The LA Galaxy must win their next four regular season games if they're to have any hopes of making the playoffs. And while it seems far-fetched to be talking playoffs about a team that has been one of the worst in franchise history, and has been mentally eliminated from the postseason for the last month, until they are mathematically eliminated, this is the path we follow.
Standing in their way, in the third game of a three-game road trip (0-2-0), are the Houston Dynamo.
GAME INFO: Houston Dynamo vs LA Galaxy; Wednesday, September 26, 2017; BBVA Compass Stadium
TV INFO: SpectrumSN, Spectrum Deportes
The Dynamo (10-10-9; 39 points) sit in seventh place in the Western Conference and are currently battling for the last remaining playoff spot. This midweek game – a game they have in-hand over the San Jose Earthquakes – could give them the boost they need and push them above the red line and into a playoff position.
But the Dynamo have been slipping as of late. They've won just 2 of their last nine games (2-3-4) and are on a five-game winless streak. And while they've generally been untouchable at home — getting 30 of their 39 points at BBVA Compass Stadium — they recently ended an unbeaten streak (9-1-3) to the Colorado Rapids on September 9.
Their most recent game, on the road to New York City FC — a game that was moved to Connecticut because of a scheduling conflict with the New York Yankees — the Dynamo secured a road point in a 1-1 draw. And while both goals in that game came in the first half, the second half was a close affair with NYCFC ceding many chances to a Dynamo team that seemed to grow confident with the match.
Needing points against a wounded and dying Galaxy squad is exactly what they need right now.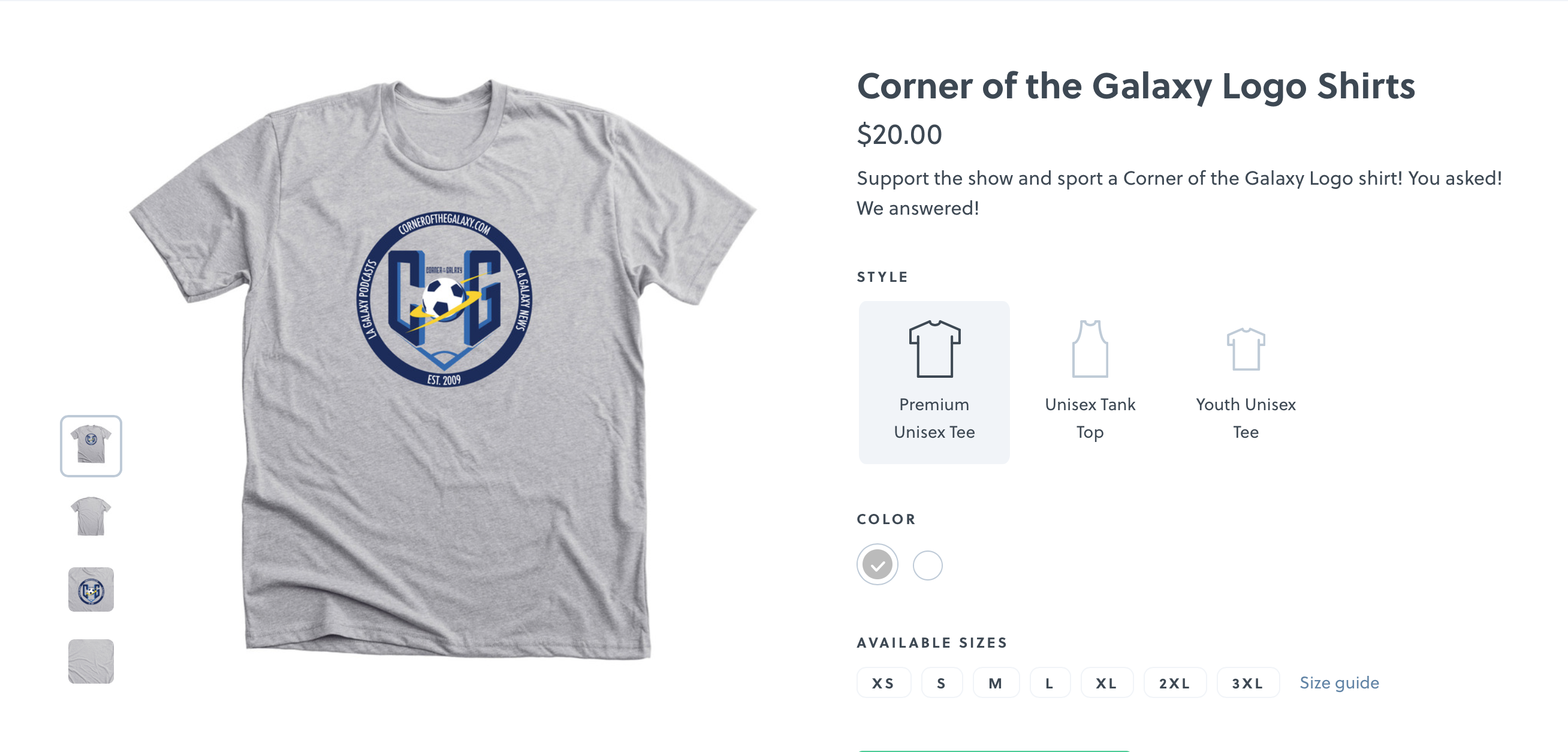 The Galaxy (7-17-6; 27 points) sit tenth in the Western Conference and are 21st out of 22 teams in the league. They sit on the MLS's second-worst goal differential (-21) behind only DC United (-22) and with any drop of points will finish the 2017 season as the worst Galaxy team in franchise history — the previous worst being a 2008 team that won just eight games, lost 13, and drew nine.
The 2017 Galaxy have already surpassed the 2008 club in terms of losses (17) and currently stand shy of the eight wins earned in 2008. But the real measure of this teams inability to win is that their points per game total is a full 0.20 points below 2008's paultry 1.10 ppg.
The Galaxy will likely be without João Pedro (Hamstring), Bradley Diallo (Hamstring), and Daniel Steres (Back Fracture) as well as the long-term injuries of Robbie Rogers (Nerve Damage, Ankle Surgery), Pele van Anholt (Torn ACL and MCL), Baggio Husidic (Fractured Tibia), and Sebastian Lletget (Fractured Foot).
But they should get Jermaine Jones back to the field as he's done serving his red card suspension that he earned in their 4-0 loss to Atlanta United. And that should help guide the Galaxy through the injury to Pedro. a big question mark will be whether Gyasi Zardes reprises his role at right back. With Diallo still out, and van Anholt out for the season the Galaxy
Sigi Schmid, Galaxy Head Coach, still has a big question to answer. Should Gyasi Zardes reprise his role at right back?
With Diallo out and van Anholt out for the season, the Galaxy are, once again, without a starting right back. Nathan Smith, who has racked up over 900 minutes at the position this year is still adjusting to the pace and physicality of MLS, although he did sub on for Diallo in the Toronto game. But he's probably the only depth the Galaxy have on the backline, besides Hugo Arellano, and will be needed in case of injury. Zardes or Rafael Garcia seems to be the only answer.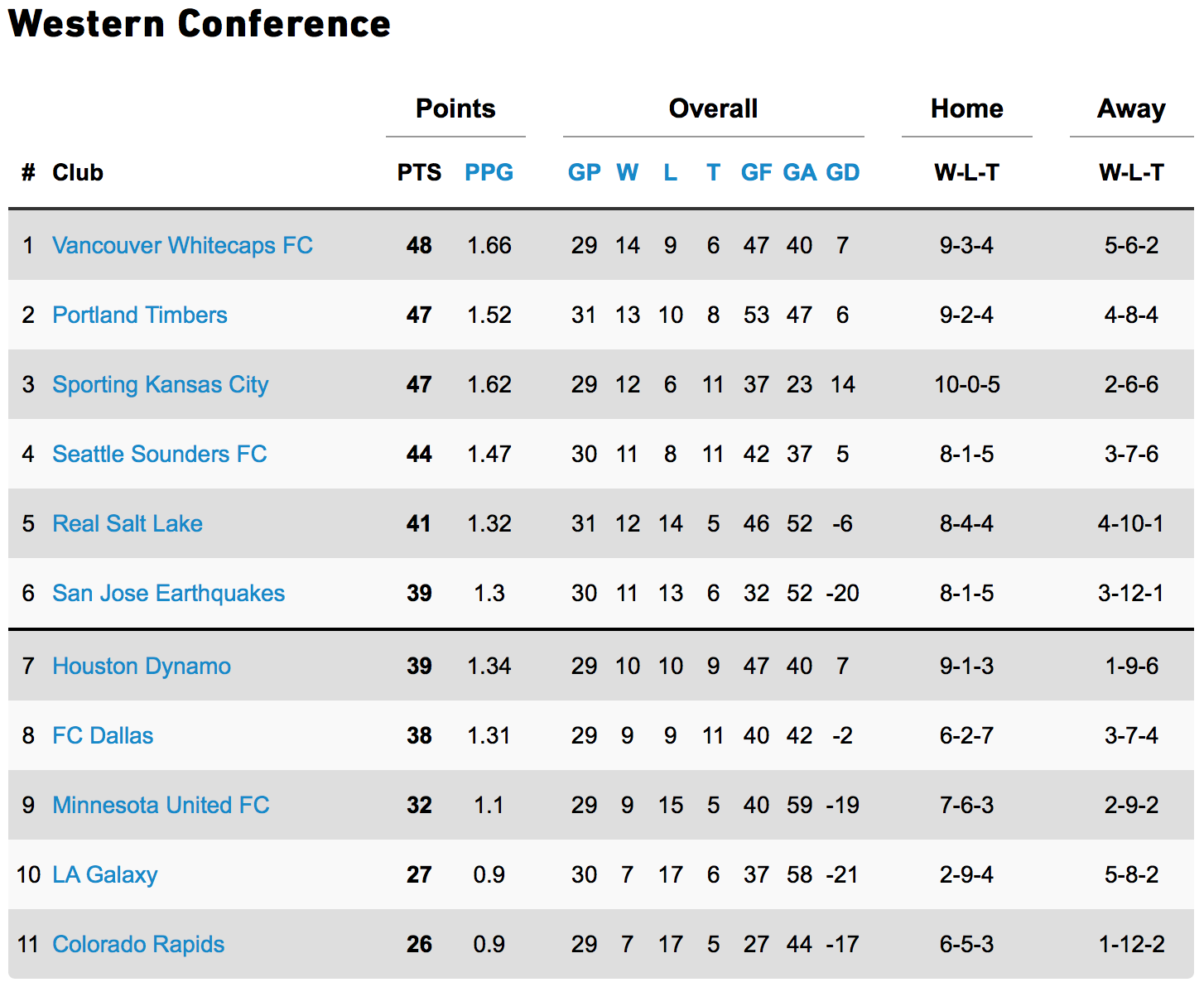 Of course, the Galaxy could always go to a three-man backline again — which was never a three-man backline but was instead a five-man defensive wall that was summarily picked apart by Toronto.
There are no easy answers here, and Dynamo Head Coach Wilmer Cabrera will have a chance at some rotation as he sat leading goalscorer Cubo Torres for their previous game. That means he'll be well rested and should return to the starting lineup. Torres has 14 goals on the season and three assists.
And the Dynamo defense has a few names Galaxy fans are sure to remember. AJ DeLaGarza and Leonardo are both likely to be in the starting lineup as they were in their previous game. Giving many people pause to remember when Galaxy General Manager Pete Vagenas traded the DeLaGarza prior to the beginning of the season. The trade left the Galaxy without a right back for most of the year with those repercussions still being felt in Wednesday night's struggle to find someone to fill that position.
Overall the Galaxy hold a 10-9-6 record against the Dynamo – with the meeting on June 17 that ended in a 2-2 draw included. But the Dynamo have a winning record at home against the Galaxy (6-5-2), and as previously mentioned, a stellar home record this season.
Surely the Galaxy are trying to find a way to ready themselves for the 2018 season. But a string of wins to close out 2017 might leave fans and the front office feeling the tiniest bit better during the extremely long offseason.