Corner of the Galaxy started as a weekly Internet Radio Show dedicated to the LA Galaxy. Founded in 2009, we've done over 600 individual shows and we've featured many high profile interviews including:
But Corner of the Galaxy is also about bringing you LA Galaxy content in all formats. We have passionate writers who entertain with news and opinion as well as dig into details to bring you a greater understanding of the club and the situation they're reporting on.
It is our mission to provide you with top-notch LA Galaxy information in a timely, professional and entertaining fashion. With many of our co-hosts and writers holding media credentials for the LA Galaxy, you are getting first-hand information from some of the brightest minds in the media and beyond. We'll give you our opinions and we'll strive to keep you on the edge of your seat.
Of course, CoG isn't just a show. It's also a group of passionate people. Without the fans, the listeners and the wonderful community that supports soccer this LA Galaxy podcast and website would never have been around for so long.
And of course, music is a huge part of Corner of the Galaxy. So please, Help out the amazing musicians who provide us with a soundtrack to talk soccer. Back Pocket Memory is our exclusive music provider and they've been amazing in letting us use their music. They love soccer and they listen to the show, so why not download their album and help them out (CLICK HERE).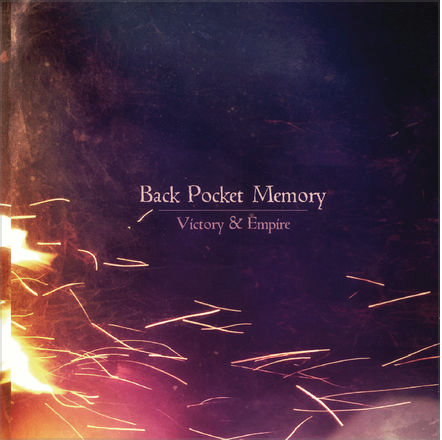 In addition, everyone always asks us who the bands are in our intro. Of course, we'd have no idea. But if you wanted to be pointed in the right direction, see below (in order):
Los Angeles is Burning – Bad Religion
Los Angeles, Im Yours – The Decembrists
Hollywood Nights – Bob Seger
I Loved the Way She Said L.A. – Spitalfield
To Live & die in L.A. – 2Pac
L.A.LOVE (la la) – Fergie
Los Angeles – Sugarcult
Or you can click on this LINK to take you to the iTunes Playlist!
So what are you waiting for? We've got tons of LA Galaxy information to break down and we're always planning our next show. We'll see you at StubHub Center.