On today's show, your hosts discuss where the LA Galaxy are the weakest. Should you be worried about the 2018 defense?
CoG Studios, CA — The preseason is tough for everyone. Players have to learn how to deal with each other, coaches need to learn about their players, and podcasters need to learn both and do a poor job with all of it!
That being said, your host Josh Guesman, and special guest-host Eric Vieira are ready to attempt it all with absolutely no net whatsoever.
The guys start by giving you a little "live" look into the Galaxy's lineup against Fresno FC in Santa Barbara. The game is literally happening while they record.
Why would Sigi Schmid start Giovani and Jonathan dos Santos with a second-team lineup? Could this be a window into the Galaxy's lineup during the World Cup? I mean if you reverse the entire thing? Unbeknownst to the guys, Giovani and Jonathan dos Santos only went 20-minutes. Probably means they could still start on Saturday.
Next, the guys will talk about the game against the San Jose Earthquakes on Saturday and how that might affect things going forward.
Finally, the guys talk about the weakest links in the starting lineup. Is the defense up to the task in 2018? Or are they just one step away from another disaster?
The Galaxy are reaching the peak of preseason training. Will a rivalry match with San Jose be the perfect test before the dress rehearsal against Vancouver on Saturday, February 24?
The season is rapidly approaching and the Galaxy are on a collision path to fix the wrongs that were made in 2017. And we're here to help you along the way!
Music Provided by Back Pocket Memory
LIVE SHOW REPLAY: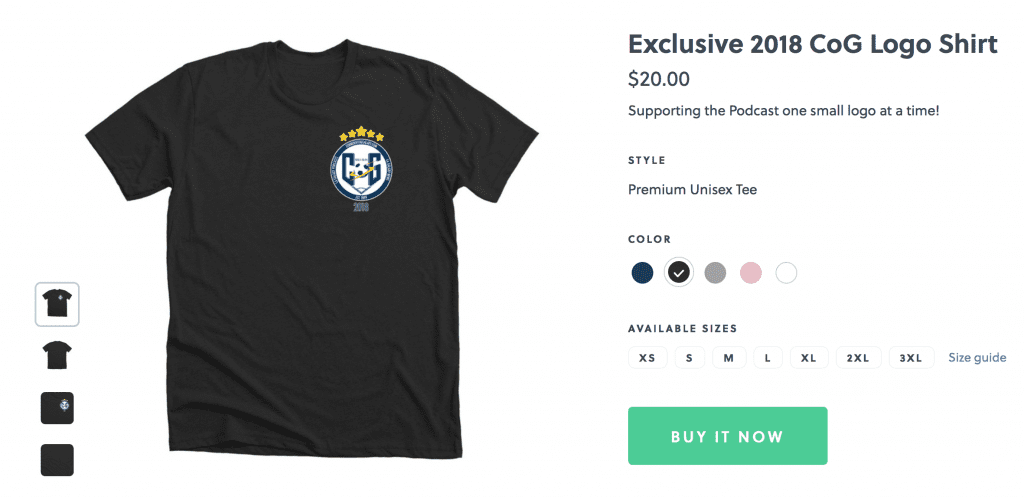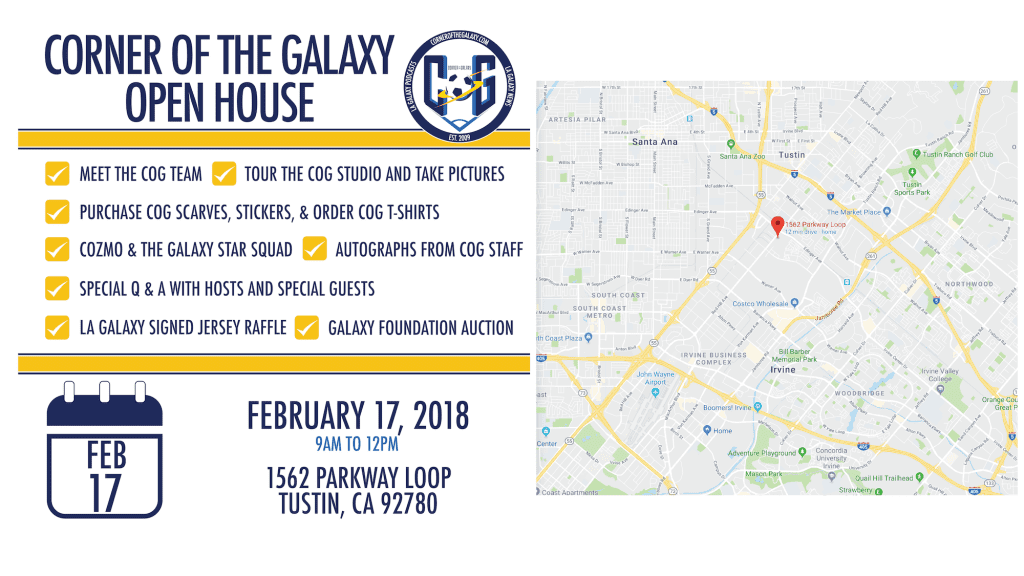 CORNER OF THE GALAXY
ITUNESSTITCHERSOUNDCLOUDYOUTUBE
MUSIC PROVIDED BY BACK POCKET MEMORY