On today's show, your hosts will walk you through the LA Galaxy loss to Vancouver and they'll tell you why a big improvement in the game probably won't mean immediate on-the-field success.
CoG Studios, CA — The LA Galaxy are now in week 1 of the 2018 Regular Season. On Sunday, all the talk, and perspective we've given you throughout the preseason gets thrown out the window as actual games are in order and actual points will be awarded. But with some missteps this preseason, are the Galaxy ready?
Your hosts, Josh Guesman and Kevin Baxter, are here to get you all the important information you need to know about your team before they take the field on Sunday.
The guys will start with breaking down the good and the bad in the Galaxy's 2-1 defeat to the Vancouver Whitecaps and tell you why they score doesn't reflect the overall feeling players and coaches got from the final preseason exercise. Was it possible that this was the Galaxy's best game? Did the players show something fans haven't seen?
But what about Jonathan dos Santos and his mysterious injury. Could the Galaxy be hiding something? Or is it simply precautionary?
Josh and Kevin will give you updates on Ola Kamara and the long-distance traveling he'll undertake before he gets back to the United States and the game on Sunday. They'll also give you an update on Ashley Cole's addition to the family. And tell you what player has been cleared to train again!
This show will also include a look at the first four games of the season and help you see the gauntlet the Galaxy are in for. Could a busy first month already put the Galaxy behind the 8-ball?
Finally, the guys will take your questions, award prizes, and tell you about Kevin's award-winning Fifth Grade essay!
Music Provided by Back Pocket Memory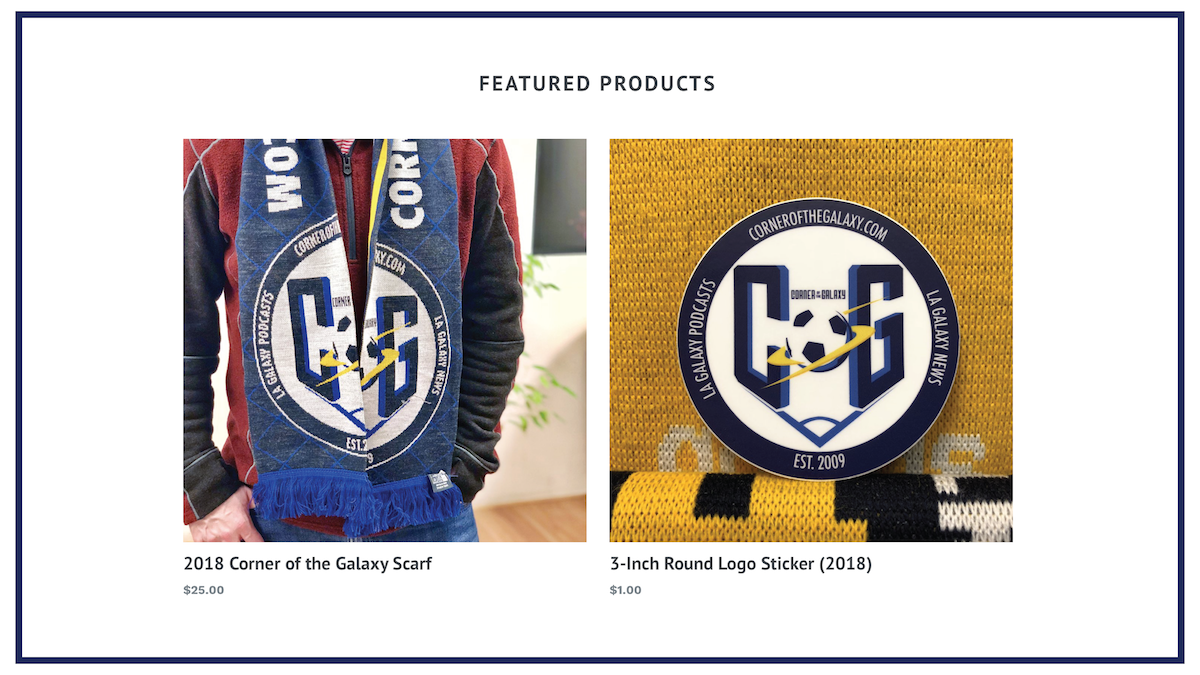 CORNER OF THE GALAXY
ITUNESSTITCHERSOUNDCLOUDYOUTUBE
MUSIC PROVIDED BY BACK POCKET MEMORY
ITUNESFACEBOOKTWITTERINSTAGRAM