On today's show, your hosts are joined by LA Galaxy midfielder, Perry Kitchen just days ahead of the 2018 season opener.
CoG Studios, CA — The LA Galaxy are just days away from kicking off the 2018 season. And our show is doing it's best to bring you all the latest information so that you can be ready for the Sunday opener!
Hosts Josh Guesman and Wendy Thomas are back to make sure you know exactly what's going on with your team. Afterall, there are only hours until first kick and there's still so much to learn.
Your hosts will first recap all the changes the Galaxy have made in the offseason. They'll start by looking back at the beginning of the 2017 season so you'll get a reminder of what this team looked like after Bruce Arena went on to coach the U.S. Men's National Team and Curt Onalfo took over.
They'll compare that to the 2018 projected starting lineup to see just how far this team has come. But they'll also highlight some of the bigger weaknesses on the team and that focus will definitely be pointed at the Galaxy's defense.
Then Josh will be joined by Galaxy midfielder, and preseason MVP – according to Josh – Perry Kitchen to discuss his role on the club and how he's adjusting to being back in the states and in Southern California.
Kitchen will also give you his goals for the season and the goals for the club.
Finally, Josh and Wendy will give you the briefest of previews between two teams – the Galaxy and the Portland Timbers – who still have a bunch of question marks.
Will Jonathan dos Santos be ready to appear for the club? Will Michael Ciani start over Daniel Steres? And where is the biggest place for the Timbers to attack the Galaxy?
It's all part of our last show before the season starts. Can you believe it? The offseason is officially over.
Music Provided by Back Pocket Memory
COG LIVE SHOW REPLAY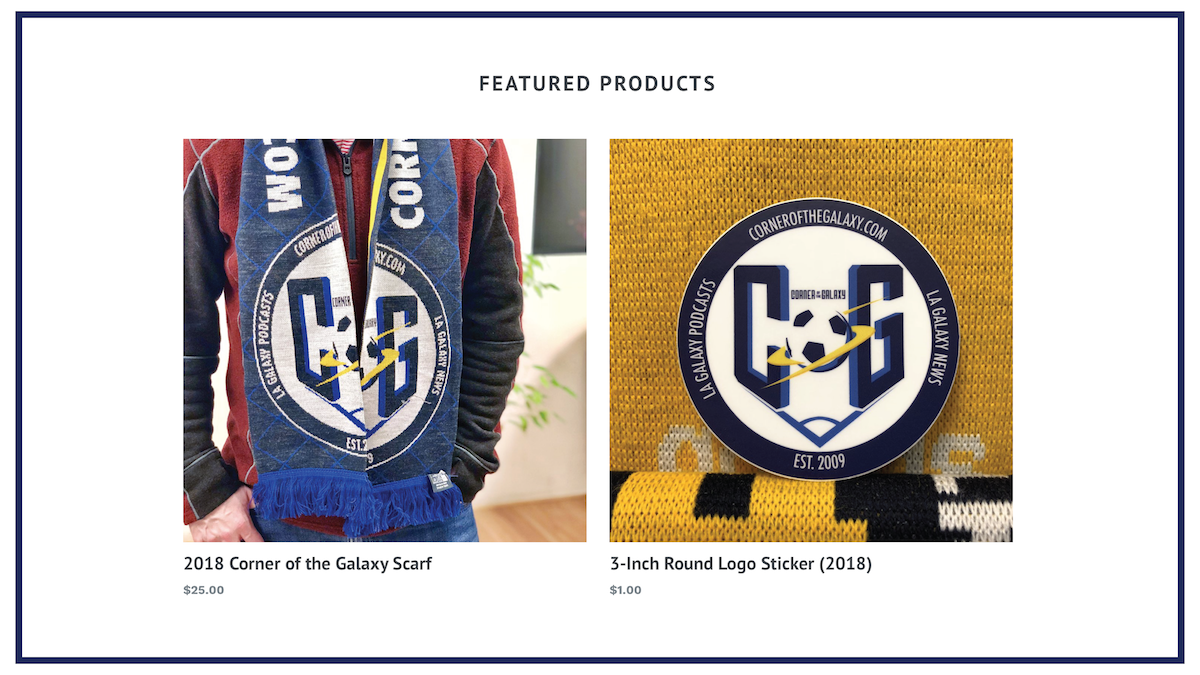 CORNER OF THE GALAXY
ITUNESSTITCHERSOUNDCLOUDYOUTUBE
MUSIC PROVIDED BY BACK POCKET MEMORY