On today's show, your hosts go over the lessons learned in the LA Galaxy win over Portland and answer your questions regarding players who performed well and those that didn't.
CoG Studios, CA — The LA Galaxy scored twice in their season-opener at StubHub Center on Sunday night. They downed the Portland Timbers and started the season off with three points.
Your hosts, Josh Guesman and Kevin Baxter discuss the Galaxy's victory and the many things they learned about the club in that win.
They'll start by discussing the stark differences between this year's team and the team from 2017. There's a great comparison built-in because it was early in the season last year that the Galaxy lost to the Timbers by one-goal. So confirming that the Galaxy have gotten better is first on the docket.
Next, the guys will go into who performed well for the club and who disappointed. And how does sitting Giovani dos Santos on the bench in the 70-minute effect the overall club? Did Sigi Schmid make a bold move, or was this simply about fitness?
And something magical happened in the last 20-minutes of this game. The Galaxy, holding onto a one-goal lead developed an identity that they would be smart to hold onto. We'll discuss what Captain, Ashley Cole had to say about this "fight" and why Schmid was also more than satisfied with the win.
Josh and Kevin will answer your questions and take your CoG Hotline calls – and there are a lot of them.
It's always nice to start the season off on a positive note. Now, do the Galaxy only get better, or are there going to be some bumps in the road?
It's time we found out. 80-minutes of Galaxy talk is on the way!
Music Provided by Back Pocket Memory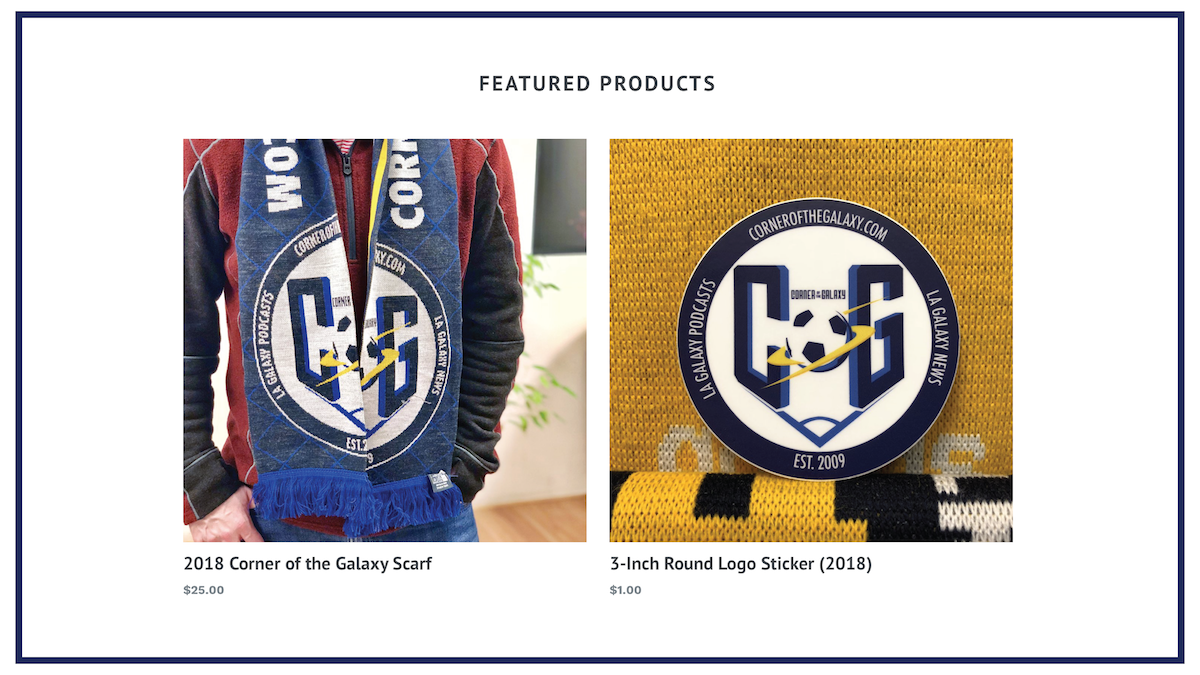 CORNER OF THE GALAXY
ITUNESSTITCHERSOUNDCLOUDYOUTUBE
MUSIC PROVIDED BY BACK POCKET MEMORY