On today's show, your hosts will get into the big questions surrounding the LA Galaxy trip to Yankee Stadium. Will Lletget be a starter?
CoG Studios, CA — The LA Galaxy survived the Portland Timbers in week one, but now they travel across the country to take on a very talented New York City FC at the diminutive Yankee Stadium without their MVP from last year. Are the Galaxy in for a New York, New York surprise?
Your hosts Josh Guesman and Wendy Thomas are back to get you ready for a long trip and a tough game against NYCFC. With Romain Alessandrini getting injured last game, the Galaxy have a lot of choices to make. And the additional injury to Chris Pontius isn't making things any easier.
Josh and Wendy will start you off with a better vibe by talking about the question mark that is Giovani dos Santos and how the Galaxy have learned to survive without his influence on the game. Is Giovani dos Santos similar to Landon Donovan? Should he be playing his best soccer prior to the World Cup, or is he simply coasting until his likely departure for Russia to protect from injury? They'll be sure to discuss all the angles of the mysterious case of the disappearing Giovani dos Santos.
Next, your guides will get your through the injury conundrum by taking your calls and theorizing on why Sebastian Lletget might not be a starter against NYC, and why this game might not matter as much in the grand scheme of things. Are you ready to risk an injury to a Lletget that can't go the full 90-minutes? And will pulling Pontius force a double sub at that position? Could you throw a defensive midfielder into the mix?
There are a ton of questions before a long road trip. But the answer won't come easily!
You're listening to the very best in Galaxy talk, right here on Corner of the Galaxy!
Music Provided by Back Pocket Memory
COG LIVE SHOW REPLAY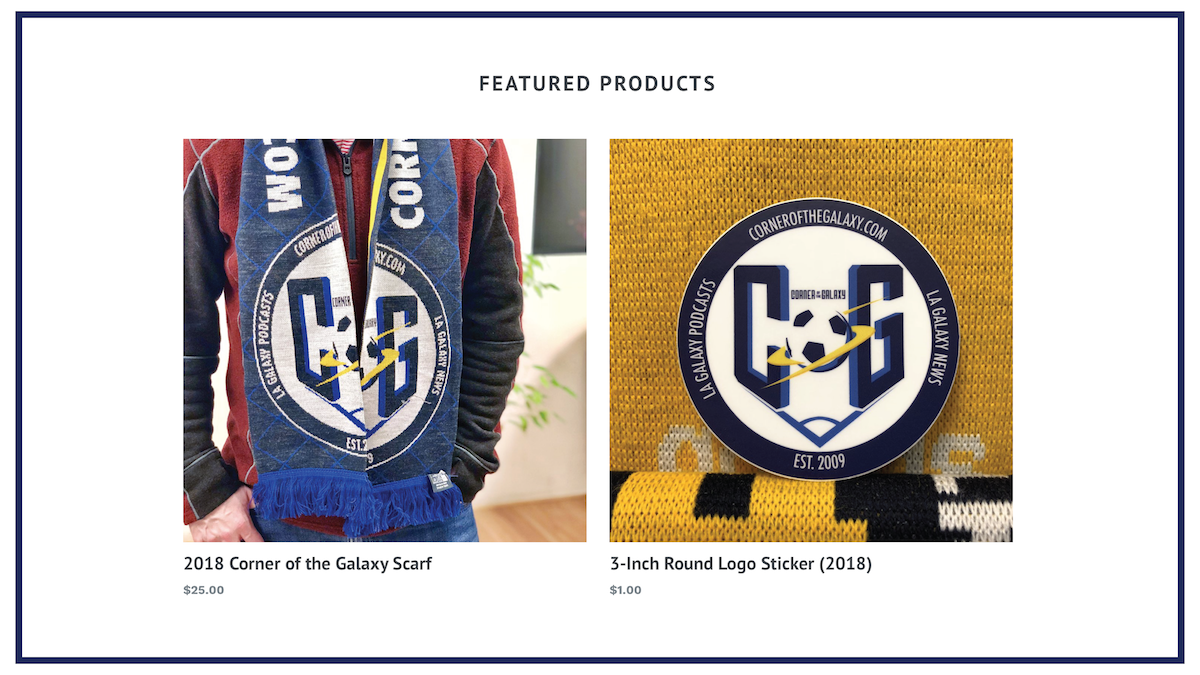 CORNER OF THE GALAXY
ITUNESSTITCHERSOUNDCLOUDYOUTUBE
MUSIC PROVIDED BY BACK POCKET MEMORY