On today's show, your hosts get you through the LA Galaxy draw with LAFC and cover it from every angle. From bad defense to another crazy comeback, we've got full coverage right here!
CoG Studios, CA — The LA Galaxy played like utter crap for about 70 minutes. And then they did what they always do when playing LAFC, they score goals. It's a draw that feels like a win and that's just fine by the club and its fans.
On today's show, your hosts Josh Guesman and Eric Vieira are ready to talk about another crazy El Trafico! I mean there have only been two and they're already synonymous with late-game heroics from the Galaxy.
The Guys will look at the lineups, tell you where it all went sideways for most of the game and then really dig into the solutions that Sigi Schmid found. Does he deserve more credit? And why can't the Galaxy start out by scoring goals and staying ahead of teams — we know we sound like a broken record.
Josh will regale you with tales of Bob Bradley's profanity, and the will also discuss what Schmid, Romain Alessandrini, Ola Kamara, and even Carlos Vela had to say after the match.
Plus, the guys will talk about is this a real rivalry already? Even with no history? And did the Galaxy's marketing stance on the game hurt a potential growth riser for the game? Or was it just another Thursday night MLS matchup between two teams that can't stand each other?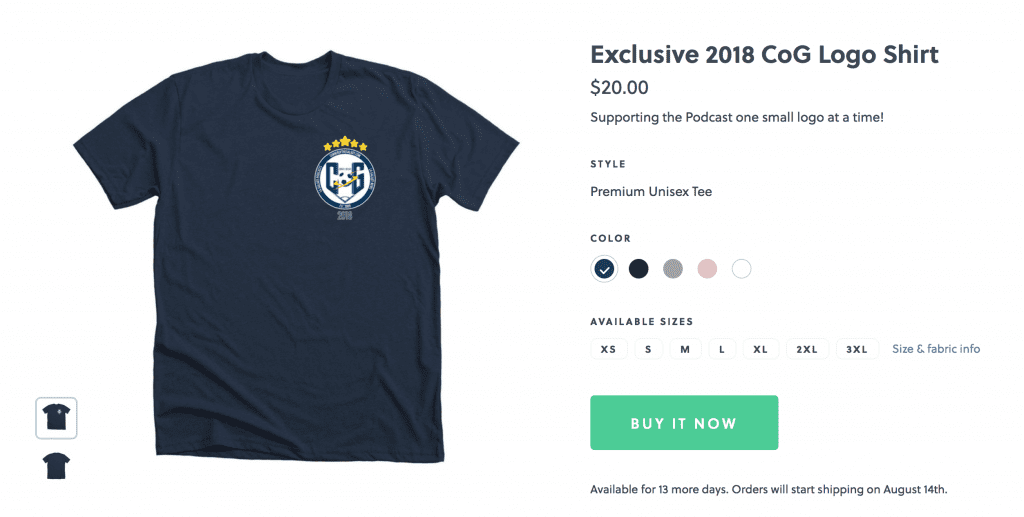 Finally, the guys get you ready for the game against Orlando City and tell you exactly why it's a trap game, and why the Galaxy should be very focused on it!
We've got a packed show that you're not going to want to miss! Trust us, we know good pod when we make it and this is good pod!
Music Provided by Back Pocket Memory
COG LIVE SHOW REPLAY:
CORNER OF THE GALAXY
ITUNESSTITCHERSOUNDCLOUDYOUTUBE
MUSIC PROVIDED BY BACK POCKET MEMORY