On today's show, your host will get you ready for the game in Colorado as the LA Galaxy look to keep that unbeaten streak going. Plus, do the Galaxy have to win now?!
CoG Studios, CA — The LA Galaxy are readying for Colorado after a comeback victory over Orlando last weekend. But without a "suspended" Zlatan Ibrahimovic, can the Galaxy find success in Commerce, Colorado?
Your host Josh Guesman will walk you through all the latest Galaxy discussion points. He'll make sure you understand all the current club news, and what the front office is thinking as the transfer window gets closer to ending.
Could the Galaxy get another defender before everything shuts down? Is there any room in that salary cap? Or is the club simply going to let the window close and hope the defense can get better!
Josh will also take your calls as you try and determine if the Galaxy are MLS Cup contenders. We talked about it on Monday, but now you get to have your say! Can this Galaxy defense make a deep run in the playoffs?
We'll also discuss the health of the club and why Rolf Feltscher doesn't really have a position on the field right now. And we'll talk about Sigi Schmid's tendency to be too conservative to start games.
Zlatan is closing in on 500 goals and he's almost guaranteed to do it when the Galaxy play their next two home games!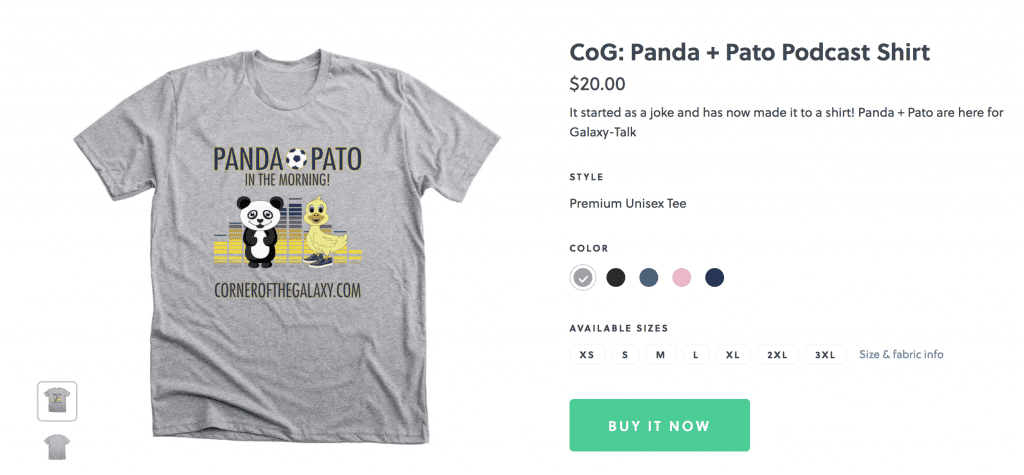 Finally, Josh will talk about all the other important news including Cozmo's bromance, about how San Jose can't win a game, and why AJ DeLaGarza is asking you to do something special (LUCA KNOWS HEART BLOOD DRIVE)!
It's a packed show with all the Galaxy talk you ever wanted. And we've got it in one place, at the same time every week!
Music Provided by Back Pocket Memory
COG LIVE SHOW REPLAY:
CORNER OF THE GALAXY
ITUNESSTITCHERSOUNDCLOUDYOUTUBE
MUSIC PROVIDED BY BACK POCKET MEMORY