The LA Galaxy left their 2-1 loss to the Colorado Rapids last weekend disappointed. Afterall, the Galaxy had scored the first goal in the game and then saw two second-half strikes, the second in the 90-minute, hand them the first loss in their last 10 games.
The club is now hoping that the defeat was just a small hiccup during a run of form that has seen the club back into a strong playoff spot, and has them looking to climb higher in an inconsistent Western Conference.
"It is a competitive league and everybody can beat everybody," Galaxy defender Jorgen Skjelvik told reporters after training. "Every game is open and we have to be focused.
"To lose the way we did in Colorado is the worst that can happen. We need to fight back and do better the next game, go on a new streak."
The Galaxy (10-8-5) will get that chance when they host Minnesota United FC on Saturday night at StubHub Center (7:30 p.m.; SpectrumSN, Spectrum Deportes). In a game that could see Galaxy superstar Zlatan Ibrahimovic find his 500th career goal.
The Loons (9-13-1) are coming off a 2-1 loss to the Seattle Sounders last weekend at home. Their leading goalscorer and all around best player, midfielder Darwin Quintero, scored their only goal in the defeat. But on the year Quintero has 10 goals and eight assists – seven goals and six assists in his last seven games – and has enough speed and creative finishing to really trouble a slow Galaxy defense.
Minnesota will start a five-game road trip with their trip to Los Angeles, and won't return to play in front of their home fans until September 22. And going on the road isn't exactly a comforting feeling for a team that has only three points away from home all year. They're 1-9-0 on the road and that only win came in the second game of the season – a 2-1 win over Orlando City on March 10.
But no one on the Galaxy is taking the Loons lightly. Especially Galaxy head coach Sigi Schmid.
"I think they're a team that's put together some very, very good performances," Schmid said. "There's other times where I'm sure their coach is disappointed, but they're a team, for me, you can't look at the record. There's quality out on the field from Quintero, they just signed a forward (Angelo) Rodriguez. They're a team that has some pretty good parts to it. You've got to be aware and ready to play."
With Quintero – who was acquired from Liga MX side Club America in late March as Minnesota's first-ever Designated Player – and newly acquired Angelo Rodriguez (the team's second-ever Designated Player acquired from Columbian side CD Tolima) Minnesota is feeling confident. Even as they dealt away fan and team favorite, Christian Ramirez in the just-ended Secondary Transfer Window in an allocation money deal worth north of $800k with LAFC.
And with three games in the next seven days, the Galaxy will have to think about both games on Saturday night.
The good news for the Galaxy is they'll get back Ibrahimovic who was suspended the last game by the league for skipping the MLS All-Star game, and they should also see Giovani dos Santos return to the team sheet after skipping out on the Colorado loss because of unspecified tightness he suffered in the club's 4-3 victory over Orland City on July 29.
Schmid assured reporters that Giovani dos Santos was to play some role in the game this weekend. But whether that's a starting spot or a sub position will be left to game time.
The Galaxy will need to rely on the chemistry that has been building between striker Ola Kamara, Ibrahimovic, and either Chris Pontius or Romain Alessandrini. And with another game on Tuesday night that sees the Galaxy host the Colorado Rapids for the second time in three weeks, Schmid will probably flip the starts between Pontius and Alessandrini.
The pressure will once again be on a Galaxy defense that has given up 38 goals on the season. That number puts them 15th in the league on defense, but with the added caveat that the Galaxy spend more on defense than any other team in the league.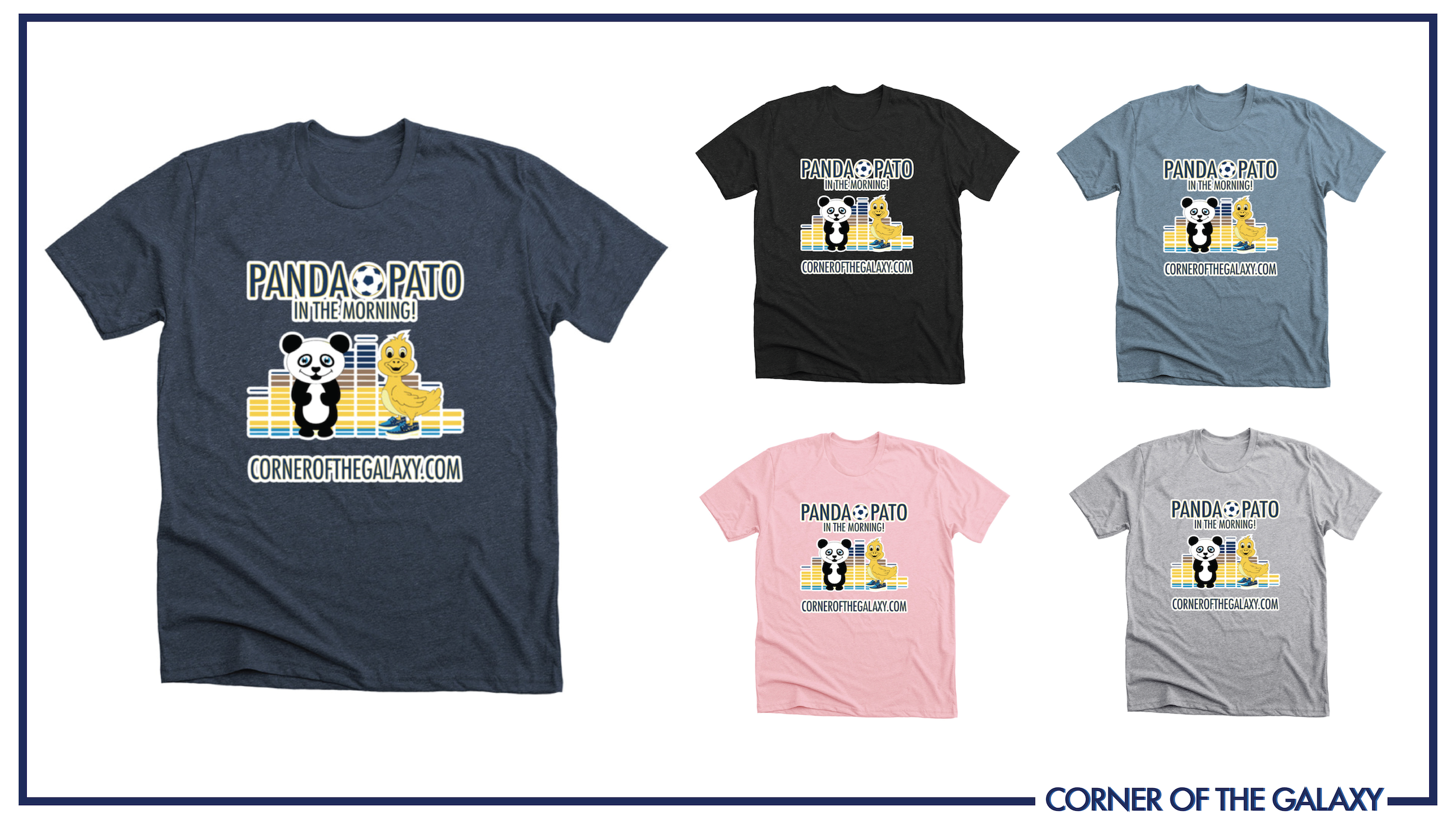 Defenders Dave Romney, Ashley Cole, Michael Ciani, and Skjelvik will need to have a focused game if the Galaxy are to get the three points they need from this match. With special attention to Ciani who currently sits one yellow card away from suspension.
The mental blocks that have kept the defense from gelling can't continue if the club has any interest in a long post-season stay.
But the bottom line remains, the Galaxy will need to very good at home to get the three points they need from Minnesota. And after the disappointment of snapping multiple streaks last weekend (9-game unbeaten streak, undefeated when scoring first, undefeated when holding a halftime lead), the Galaxy are looking for a definitive answer to defensive and offensive issues that limited them at altitude.
"I think it's very important," Ibrahimovic explained after being asked how important the team's responses is after last weekend's loss. "If we won the last game, I think we would be second (in the West). And we had nine games without losing. It would have been a nice run to be at 10 games and continue. Yeah, you will lose sooner or later. That's also part of the game. But it's important we get the win and put the objective where it is."
Larry Morgan contributed to this report.