On today's show, your hosts point out the positives in the LA Galaxy win over Minnesota and tell you why a win puts the club against an unknown opponent.
COG STUDIOS, Calif. — The LA Galaxy desperately needed three points against Minnesota United on Sunday, and that's exactly what they got. With goals from Zlatan Ibrahimovic, Ola Kamara, and Romain Alessandrini, it was difficult to find a Galaxy player who had a bad game.
On today's show, your hosts Josh Guesman and Kevin Baxter are back to tell you what you can take from the turf victory and what the Galaxy need to be careful of as they get ready for a matchup with the already-eliminated Houston Dynamo.
First, the guys are going to take you back over the highlights of the game and tell you why Dominic Kinnear is coaching differently than anyone else around the league. Could a lack of consequences be leading Kinnear to the best lineup? Or has his simple style of coaching made it palatable for all the Galaxy starters?
And could he be coaching this way if he were to start the 2019 season? Josh and Kevin both have some oppositive views on this.
But with a goal and an assist on the night, Ibrahimovic had some interesting words to the press afterward. Could rumors of a Real Madrid move be real? And could Ibrahimovic be angling for a move or more money?
With the Galaxy needing to move pieces to get Ibrahimovic the money he deserves, could the club move someone like Alessandrini? Or do they finally rid themselves of Giovani dos Santos? 2019 is going to be a difficult year to manage and anyone they bring is going to have to try and build off the momentum of this season.
Then the guys will tell you why Kamara just cost the team $100,000 and why that's not a small amount of money for the club. But also why it's probably worth every penny.
Finally, Josh and Kevin will tell you when a potential playoff game could be played and why it might mean a busy sports night in the city of Angels.
It's a great show and we're glad you could join us.
Music Provided by Back Pocket Memory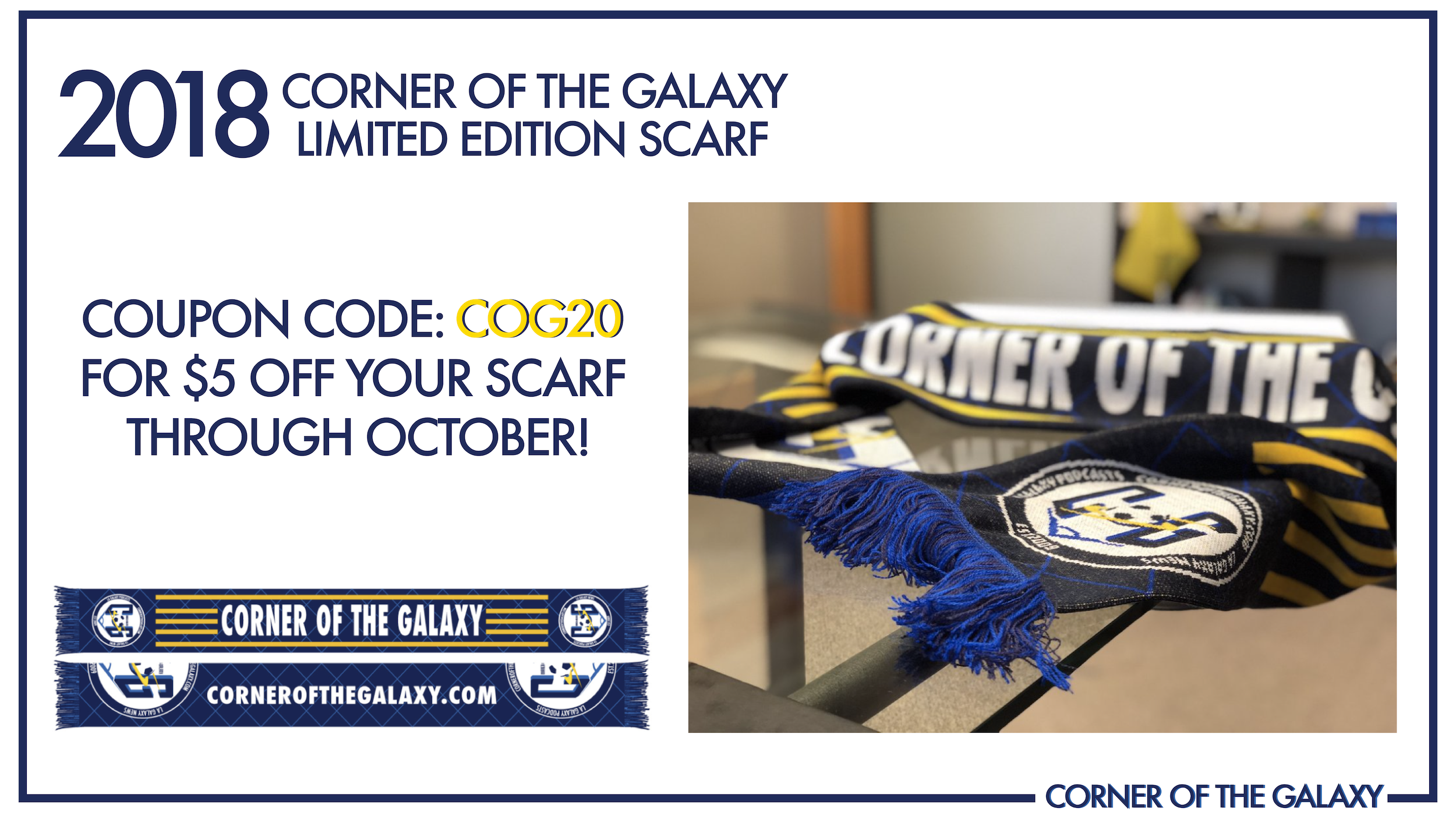 CORNER OF THE GALAXY
ITUNESSTITCHERSOUNDCLOUDYOUTUBE
MUSIC PROVIDED BY BACK POCKET MEMORY