On today's show, the LA Galaxy fell apart in the second half and crashed out of a playoff position. We'll discuss the game, the players' reactions, and some questions that need answers for 2019.
COG STUDIOS, Calif. — The LA Galaxy had a two-goal lead going into the second 45-minutes on Sunday, with a playoff spot all but locked up, and then conceded three goals to miss the playoffs and end the 2018 season in an embarrassing fashion.
But did their actions after the game also rise to the level of embarrassing? And on Fan Appreciation Day?!
On today's show, your hosts Josh Guesman and Kevin Baxter discuss the Galaxy's loss to the Houston Dynamo and why the Galaxy stumbled down the stretch in this game. Was it a simple matter of running out of gas? And why did Zlatan Ibrahimovic have such a quiet night?
The guys will give you detailed accounts of the reaction from Dominic Kinnear and the rest of the players. Including some quotes from Ashley Cole, Romain Alessandrini, and Ola Kamara. Plus, you'll find out who had tears in their eyes as they spoke to the media.
Josh and Kevin will also detail some of the questions regarding the coaching search and do a quick accounting of why Ibrahimovic might not be back and why Giovani dos Santos and others might be. Plus, could there be some adding by subtraction in the front office?
And was that Ashley Cole's last game on the field? Josh will give you his opinion on the matter!
Finally, the guys will give you all the news surrounding the Galaxy's Season Awards! That includes a little typo that we're sure the Galaxy have fixed by now, and some of the lower level awards as well.
This show is over 90 minutes because there's just too much to break down! And besides, when the season is over so suddenly, it's best to ask all the questions and get all the insight!
Music Provided by Back Pocket Memory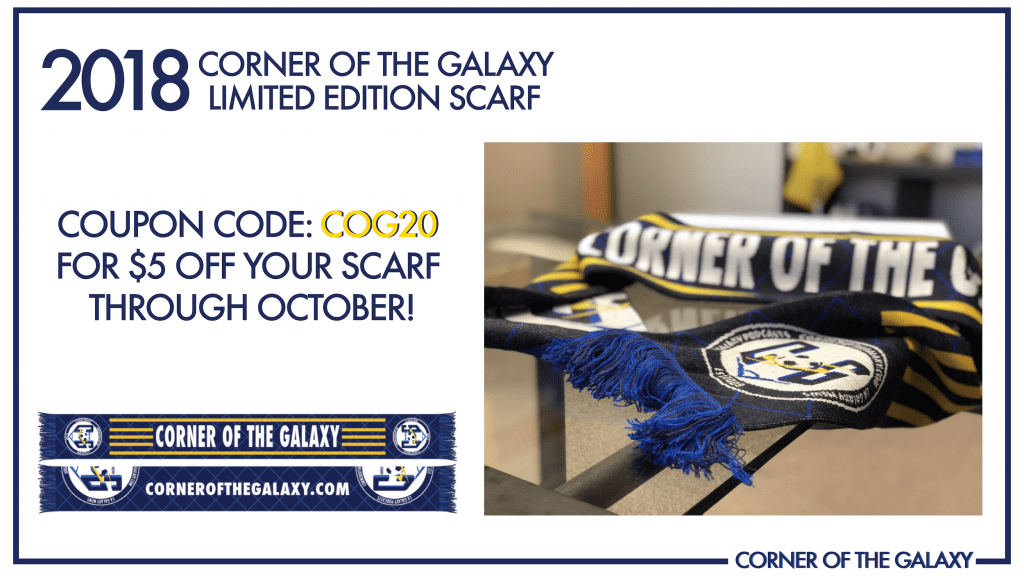 CORNER OF THE GALAXY
ITUNESSTITCHERSOUNDCLOUDYOUTUBE
MUSIC PROVIDED BY BACK POCKET MEMORY