CARSON, Calif. – The Galaxy, less than a week into training camp under new head coach Guillermo Barros Schelotto, is far from a finished product.
They continue to await the arrival of defender Diego Polenta from Uruguayan side Club Nacional. But Mexican midfielder Uriel Antona, on loan from English powerhouse Manchester City, worked out with the team Wednesday even though he officially remains unsigned.
New general manager Dennis te Kloese and Schelotto remain busy remaking the roster.
"We are working on that, we will see," Schelotto, through an interpreter, said of future additions. "We are seeing our possibilities.
"We will see what possibilities we have so that all of our players have the freedom to feel comfortable on the field and give their best."
There also is the little matter of what to do with the club's four designated players – a rather taxing problem since Major League Soccer allows only three on a roster.
Zlatan Ibrahomivic's off-season signing to a designated player contract worth an MLS-high $7.2 million made him the fourth Galaxy player with that distinction. The others are Romain Alessandrini (who earned almost $1.9 million last season) and Giovani and Jonathan dos Santos ($6 million and $2 million, respectively).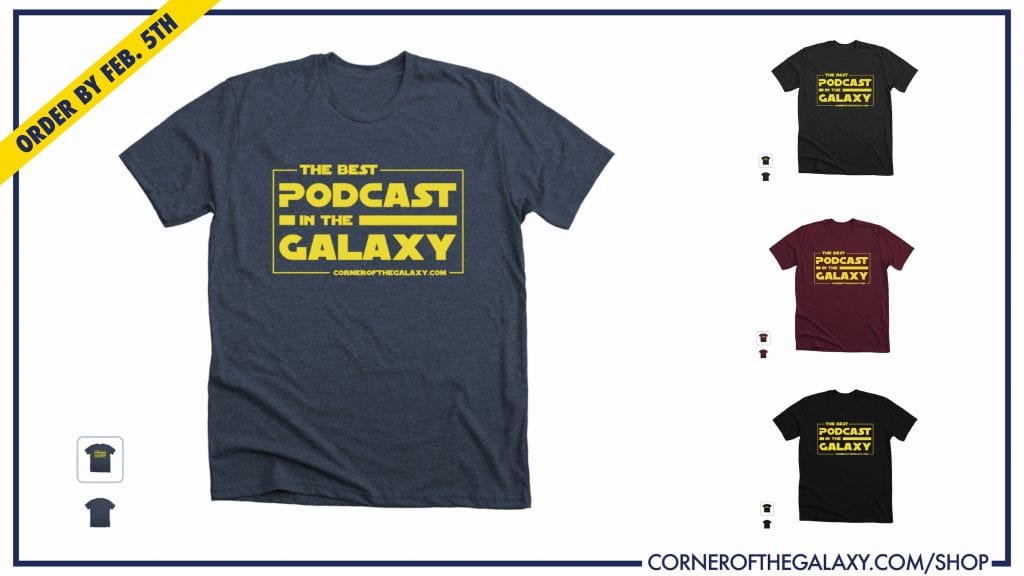 The Galaxy have until just before the regular-season opener on March 2 to rectify the situation. Alessandrini has been the subject of trade rumors with Montreal and Giovani dos Santos – who trained Wednesday — could be a buyout victim.
"It is what it is," Alessandrini said. "The club has to make a choice. You never know … soccer is complicated sometimes.
"I know I did my job the last two years," he went on about his combined 24 goals and 21 assists in 56 games since joining the Galaxy from French side Marseilles in January, 2017. "For me, if I have to choose I stay as a DP.
"I feel good. Let's see what happens."
Ibrahimovic said the DP logjam isn't something he's necessarily worried about.
"Nothing I think about, nothing I focus on," he said. "I'm here for another season. I want to work hard and whoever drops out from the designated players, I don't know.
"I hope everybody stays because they're quality players, all of them. Hopefully everyone gets satisfied and happy and we can continue to work just like what we're doing.
"There's nothing new, except that I am one of them," he continued. "But nobody's talking about it."
The Galaxy's Ola Kamara said the DP controversy was a popular topic of discussion at the recent MLS media day in Universal City.
"It's not hanging over (the team), but it's an interesting situation, for sure," he said. "At MLS media day a lot of guys were asking me about it.
"We don't know. I think they'll find a solution, for sure."
IBRAHIMOVIC HAS 'BELIEF'

Ibrahimovic said he was "very confident" in the five-time MLS Cup champions' chances in the upcoming season, which begins March 2 against the Chicago Fire at Dignity Health Sports Park.
The arrivals of te Kloese and Schelotto, in particular, have the 37-year-old Ibrahimovic predicting big things for a franchise that has missed the MLS Cup playoffs for two consecutive seasons.
Not even grueling training sessions – including two-a-day workouts that started on Monday with the opening of preseason camp — under new fitness coach Javier Valdecantos have dimmed his enthusiasm for the club.
"I think like last season, we have a team that can do it," Ibrahimovic told reporters Wednesday. "I have belief, I trust in what we are doing and I'm very confident. After playing one season in MLS now I understand it more. I'm very hopeful.
"Everybody's working hard, everybody's excited, motivated."
Ibrahimovic, who recently became MLS' highest-paid player, said he feels even better physically than a year ago, when he torched his new league to the tune of 22 goals – second to only the 31 goals scored by Atlanta's Josef Martinez — and 10 assists in only 27 matches.
"I'm doing every session, even if it's only three days (in camp)," he said. "They're asking me to jump over some exercises, but I want to do everything. If my team runs, I run. If my team suffers, I suffer.
"My age is not important. The important thing is my mentality, and that is bullet-proof."
HARD AT WORK
Speaking of Kamara, his worst fears apparently have come true.
He had heard about physically demanding workouts conducted by Valdecantos at his former club, Argentina's Boca Juniors, and even watched some of the "Boca Juniors Confidencial" television series on Netflix to help prepare him for what was in store.
So far, so good.
"Yeah, I can confirm that," he told reporters with a smile. "I saw a lot of (Boca Junior) players who were extremely tired. The same thing here the first three days. I don't know what the show is; I just wanted to do a little bit of research before we started."
English subtitles in the series even quoted one player calling Valdecantos an "excellent murderer."
"Yeah, for sure," Kamara said with a grin. "Everybody's stiff, everybody's sore. It's higher intensity from the beginning. I think maybe the intensity was something we lacked last year, so I think they're starting off in that direction.
"It's a little more intense, yeah."