On today's show, your hosts will get you update on the health of the Galaxy as they ready for the final preseason match of 2019
COG STUDIOS, Calif. — The preseason will end when the LA Galaxy leavethe field against the Colorado Rapids on Saturday night. And the prep for the long regular season will quickly begin.
On today's show, your hosts Josh Guesman and Larry Morgan (NotOnTwitter) (Larry's CoG Notebook) take you through the latest Galaxy news and injuries, while prepping you for what needs to be seen from the Galaxy on Saturday night to feel comfortable heading into the season.
First, Josh and Larry talk about the differing loan situation for Bradford Jamieson IV, and João Pedro. While there is optimism on one side, there is a finality on the other that should see one of those two players never return to LA again. 
Then the guys will discuss the career of former Galaxy 'keeper Jaime Penedo and how he has a wonderful legacy with the Galaxy even though it may be built up by how he departed the team.
And with a new injury to Perry "Kevin" Kitchen, the guys talk about the depth at the center of the field before shifting gears to which position is best for Jorgen Skjelvik.
This all leads into quotes from Guillermo Barros Schelotto, Dennis te Kloese, David Bingham, and Sebastian Lletget. And Lletget completely reverses course about being ready for the season opener. Is this something Galaxy fans should be worried about? Could this be another injury-plagued year for the Galaxy?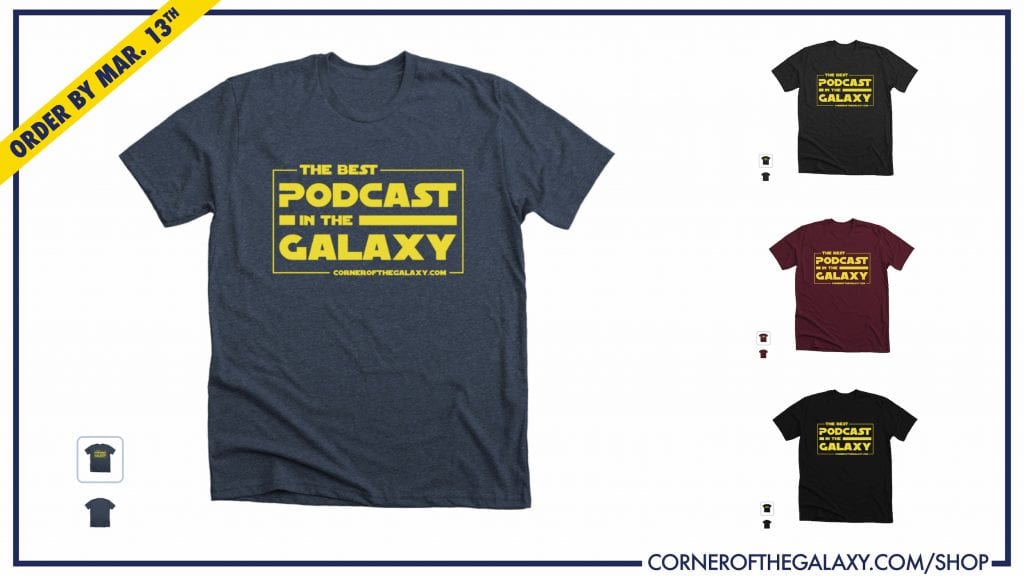 Finally, Josh and Larry discuss why the Galaxy still haven't announced a deal to rid themselves of a Designated Player. And the only conclusion they can come to is that the league hasn't approved it yet – and that's scary!
With the roster compliance date rapidly approaching, will the Galaxy be forced into a last-minute deal?!
All that, and a lot more on this very fun episode of Corner of the Galaxy!
Music Provided by Back Pocket Memory