The LA Galaxy had focused on this weekend game, that much was obvious. So the win over FC Cincinnati was all part of the overall plan even if the performance was more uneven then they would have hoped.
But in the end, the Galaxy's 2-0 victory over Cincinnati at a sold-out Nippert Stadium (32,250) on Saturday night was enough to secure three points and boost their confidence as they head into another away match next weekend. It also marked their third consecutive road win and pulled them to within six points of league-leaders LAFC.
"I feel a little frustration from not taking control of the game, but you know sometimes that happens," Schelotto told reporters after the game. "Because they managed the ball and never got their chance to score."
Schelotto was more than pleased with the start of the game that saw the Galaxy swarm the offensive zone. The breakthrough came quickly when Emmanuel Boateng ran in behind the Cincinnati defense, cut into the box after a pass from Favio Alvarez, and fired a left-footed shot past goalkeeper Spencer Richey in the 12th minute.
It was Boateng's first goal of the season and his first since scoring in a 3-0 win over the Seattle Sounders in September of last year. Boateng, who's scored just two times last year, went 18 appearances between goals despite launching 12 shots on target in 2019 (five of those shots in the game against Cincinnati).
The second goal would come courtesy of a darting run into the box by Sebastian Lletget and would once again include Favio Alvarez. With Letget getting a headed ball from Zlatan Ibrahimovic into the box, his cutback shot was blocked. But Cincinnati couldn't clear the ball, and it was left bouncing before Favio Alvarez pounced on it and hit a bouncing shot into the far-post netting.
The goals came just three minutes apart and would account for two of the seven total shots on goal for the Galaxy. For Favio Alvarez, it was his second goal in the last three games and since joining the Galaxy in May.
But the Galaxy couldn't hold that momentum even if they never let Cincinnati score.
"I am happy for Boateng — Alvarez and him," Schelotto praised. "Ibrahimović was looking for the goal, but he couldn't score today. I am very happy for Emmanuel."
The game was choppy. That probably had something to do with the surface, and the fact that combined, the Galaxy and Cincinnati were missing nine players to international duty.
But it was also choppy for the Galaxy in part because Ibrahimovic couldn't find a rhythm. And while he surely occupied the eye-line of the Cincinnati defenders, his two shots on goal — his most dangerous in a combo play with Efrain Alvarez in the 82nd-minute — didn't find the Galaxy's leading goalscorer comfortable.
And his disdain for missed passes and poor plays was visibly evident.
So much so that when SpectrumSN sideline reporter Megan Reza Kazemi asked Lletget about the histrionics of the Galaxy captain, Lletget could do nothing but answer honestly.
"Yeah, I mean he's an interesting character," he laughed. "But obviously, he likes to get his goals and stuff like that. We're all happy for the win, but he's an emotional guy, and he seems to show it a bit too much at times. But that's him."
The first public criticism of Ibrahimovic shouldn't be overblown. While Lletget was surely speaking from his heart, he wasn't throwing anyone under the bus.
But the questions will continue to be asked, especially as Ibrahimovic laid on the turf in frustration late in the second half after a pass was misplaced.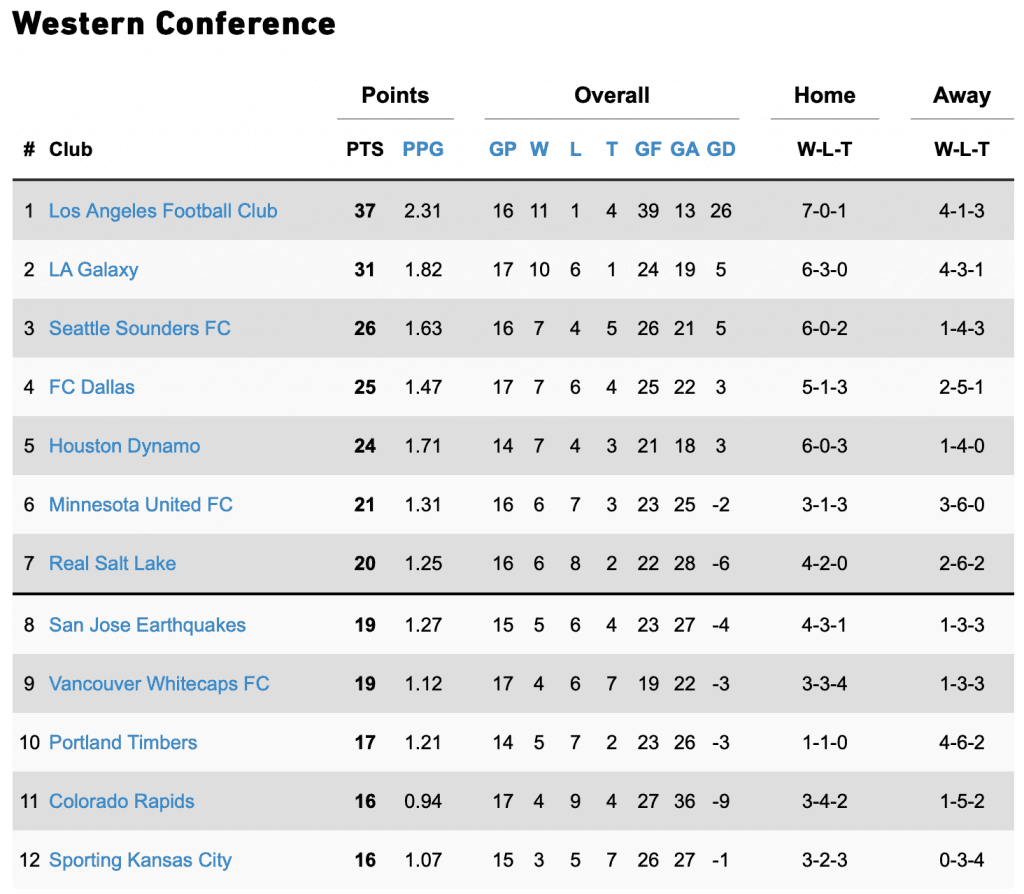 The reactions and frustration from Ibrahimovic will be the subtext to the victory, but it was another reliable performance from the Galaxy's defense and a tremendous showing from midfielder Perry Kitchen. Kitchen was strong on the ball, good in clogging the center of the field, and conservative with his approach. And while he was filling in for Jonathan dos Santos while he's away with the Mexican National team, the depth of the Galaxy seems to be growing with his performance.
Favio Alvarez, who ended the game with a goal and an assist, continues to be heavily involved in the offense, and it's only a matter of time before both he and Ibrahimovic get on the same page.
The Galaxy will take the three points back to LA. And they'll use them to prepare for a rivalry-week matchup with San Jose at Stanford Stadium next Saturday. But it's clear they know they should have played better.
"I thought we came out strong with a good mentality," Lletget said. "I mean we got those two goals back-to-back, which helped us.
"We wanted to dominate a bit more, work off those goals, but it didn't happen," he continued. "But, I thought defensively, they didn't really have a lot of chances, and I think we can look back at this game and it was definitely positive.
"Especially after the break and falling short to New England, we knew we needed to win."
HIGHLIGHTS: