LA Galaxy will face many hurdles in a tightly grouped schedule that sees many stops and starts, and more than a few games on short rest.
Major League Soccer and the LA Galaxy released the complete 2021 schedule on Wednesday afternoon. And the way they'll go about it proves that this year will be another covid-effected scheduling year.
MLS has chosen to regionalize the upcoming season and that means a very limited foray into the Eastern Conference. In fact, the first two games of the season — previously released — against Inter Miami CF (April 18; 12 PM, ABC) and New York Red Bulls (April 25; 2:30 PM, ABC) will be the only two games played against an Eastern Conference opponent. That means that the balance of the games – 32 to be exact – will be against the Western Conference.
"With a focus on the health and safety of all players and staff, MLS clubs will continue to travel on charter flights during the pandemic," The Galaxy put out in a press release. "In an effort to minimize travel and time on the road, the number of regional matches has been increased and clubs will travel the day of the game whenever possible."
So the only cross-country trip of the year will be early for the club, and then they'll receive the only cross-country team to visit LA in their next game.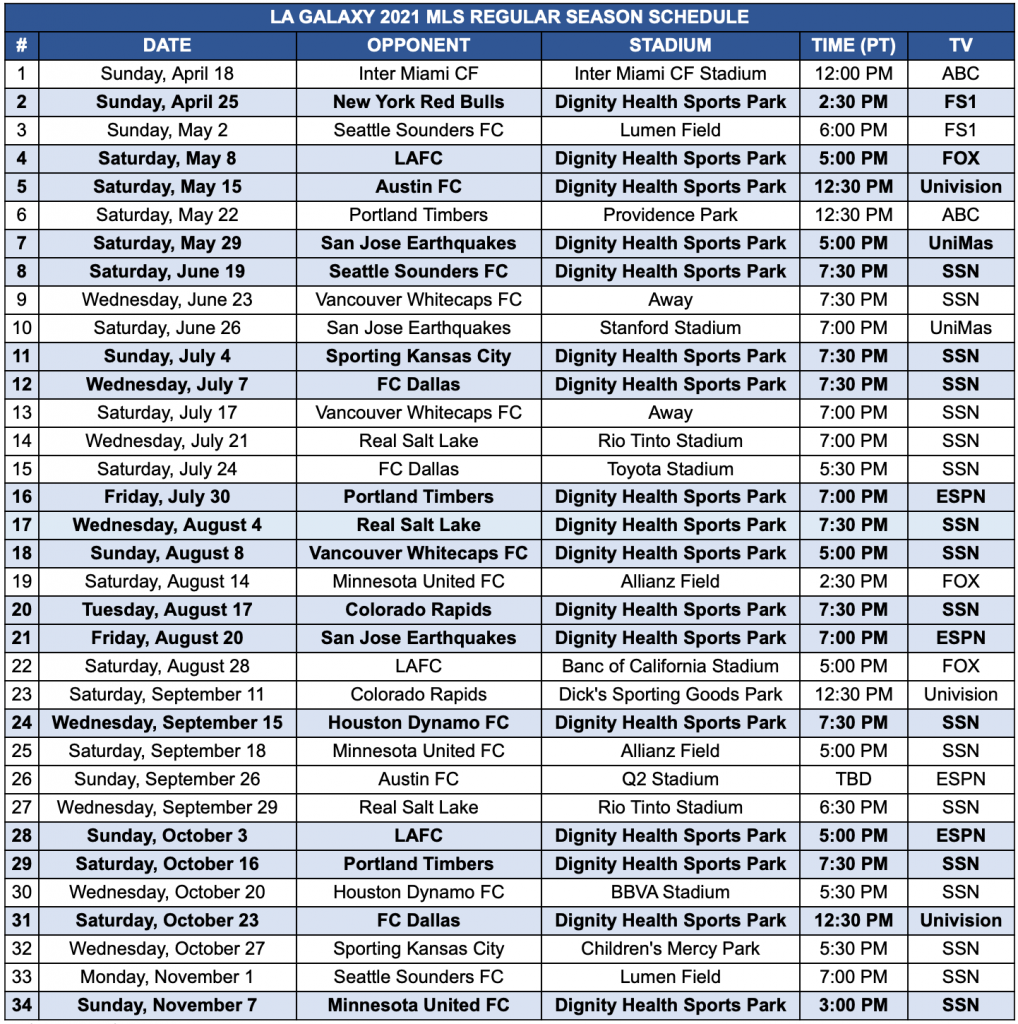 The Galaxy will then face a gauntlet of good teams to continue their season when they travel to Seattle and then host cross-town rivals LAFC in their first four games. In fact, they'll play eight conference opponents three times in 2021 (FC Dallas, LAFC, Minnesota United, Portland Timbers, Real Salt Lake, San Jose Earthquakes, Seattle Sounders, and Vancouver Whitecaps), and the rest of the conference just twice (Austin FC, Colorado Rapids, Houston Dynamo, and Sporting KC).
And that gives the league their three El Trafico's to cash in on (May 8, DHSP; August 28 Banc of California Stadium; October 3, DHSP), and some very good matchups with Seattle, Portland, Dallas, and others.
But MLS has also jammed a schedule into a year that will have many international tournaments and FIFA windows. World cup Qualifying will interrupt the June slate of matches and the league will be taking off from July 9-16 for the start of the Gold Cup. There's also the September international window that will see 14 of the clubs in MLS play right through it. The Galaxy, with five games on the schedule, seem to be one of them.
The Galaxy will play six games in July and August, five games in May, September, and October, three games in a World Cup Qualifying shortened June, and just two games to start and end the season in April and November.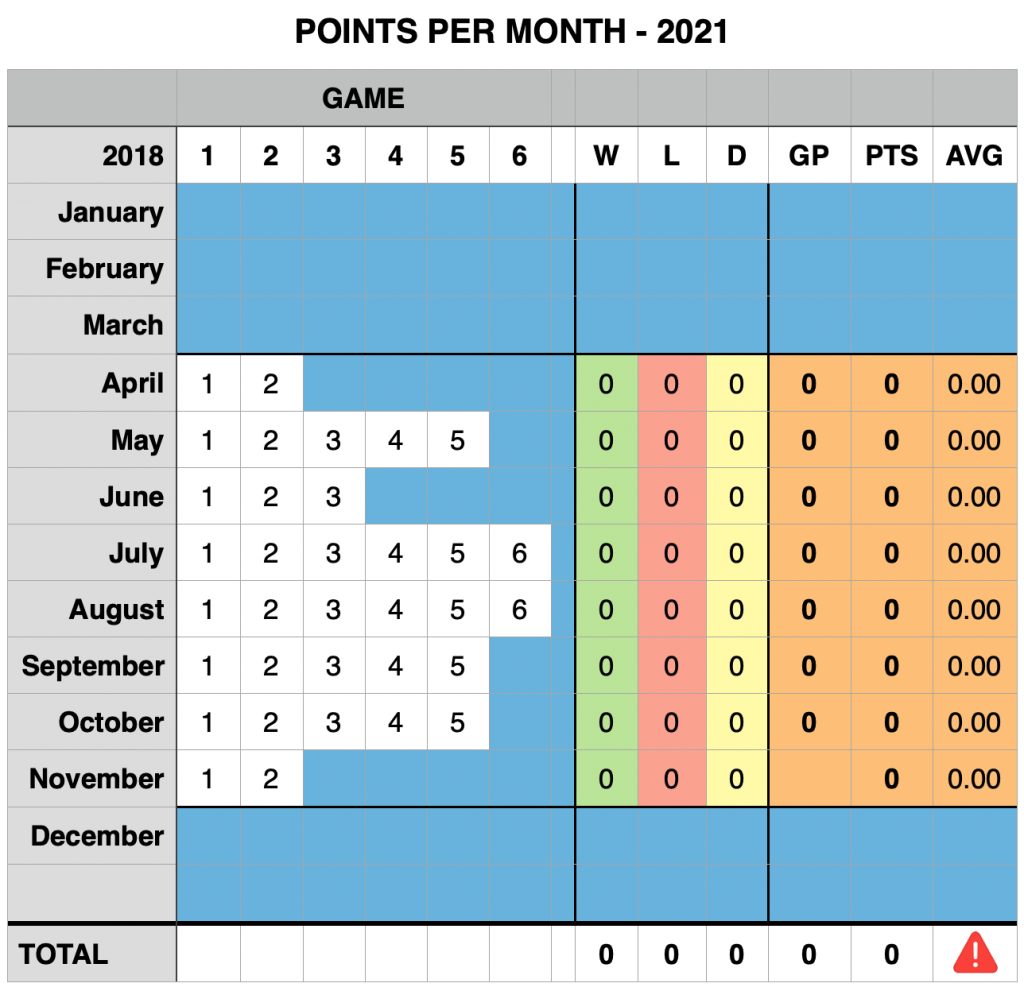 In addition to the crowded months of games, the Galaxy will also be forced into nine midweek games as well. But fortunately, for a Galaxy team that is far from complete, those midweek torture tests don't start until the ninth game of the season. 15 games, including all of the midweek games, will be played on short rest (Less than 5 days between games) and only four matches will be played with greater than eight days of rest.
They'll also be traveling nearly 33,400 miles when you add up the trips they're expected to take — a number that is probably smaller when you consider that trips to Vancouver have been moved to Salt Lake City, UT for the time being and that the Galaxy only have one East Coast trip (2,335 miles to Miami for their season opener). But that mileage is enough to encircle the globe 1.3 times and will keep them aloft for roughly 61 hours this season. But at least they're on charter flights, right?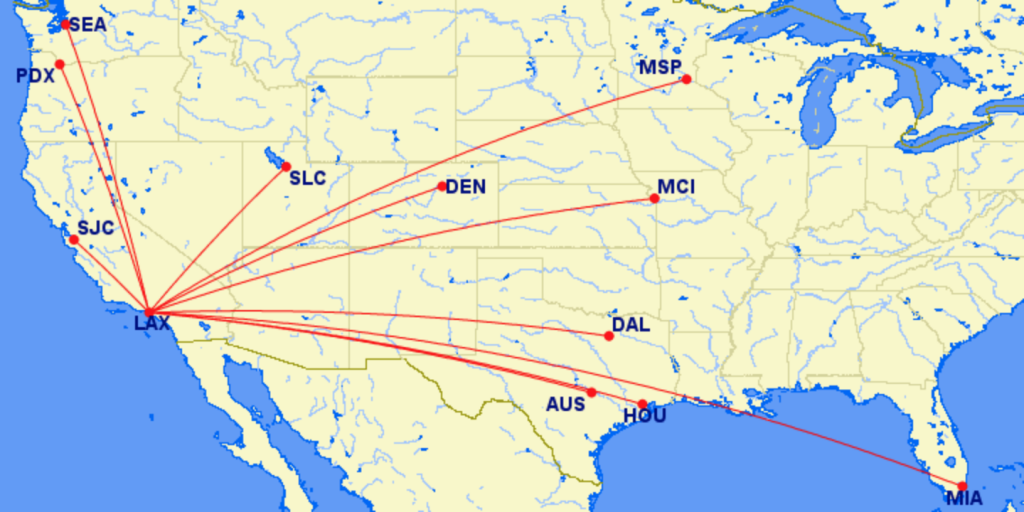 A better team wouldn't have to worry about the two trips to Seattle, or the three games against LAFC (which is the Galaxy's shortest away trip at 12 miles). Nor would they be concerned
The 2021 season is going to be another test of the league's ability to schedule around and attempt to push back a global pandemic that has thrown the entire sport off of it's normally solid footing. But with fans expected to be back at Dignity Health Sports Park for the season opener, there seems to be a light at the end of the tunnel! Even if that tunnel will be crowded with a bunch of very-real obstacles.