On Today's show your hosts are walking you through the LA Galaxy's match with the Portland Timbers and LA Galaxy II's Championship match with the Rochester Rhinos. Plus new Co-Host Wendy Thomas tells you every intimate detail of her life!
It's a bye week, so it's not going to be a packed show. Except THAT IT IS A PACKED SHOW!
Corner of the Galaxy will welcome new Co-Host Wendy Thomas and she'll introduce herself to you, the listeners. We'll play celebrity island and learn how she's not a Giants fan and how her brother isn't invited on the show. The hosts will also walk you through Josh's Gordon Ramsay / David Beckham fantasy and much more.
When Josh and Wendy get back from the break they'll actually talk LA Galaxy soccer. I know!
It's a bunch of LA Galaxy news including an update on Bradford Jamieson IV, an explanation on how the MLS Playoffs work, and how the infamous MLS Tie-Breakers work.
For the real hard-hitting LA Galaxy news, Josh and Wendy will drop the bomb no one was ready for. That's right, the LA Galaxy have made official a dream partnership. The LA Galaxy and Bulletproof Coffee have signed a deal and our very own, Baggio Husidic is the Bulletproof Coffee Ambassador. Wow. I'll give you a moment to recover.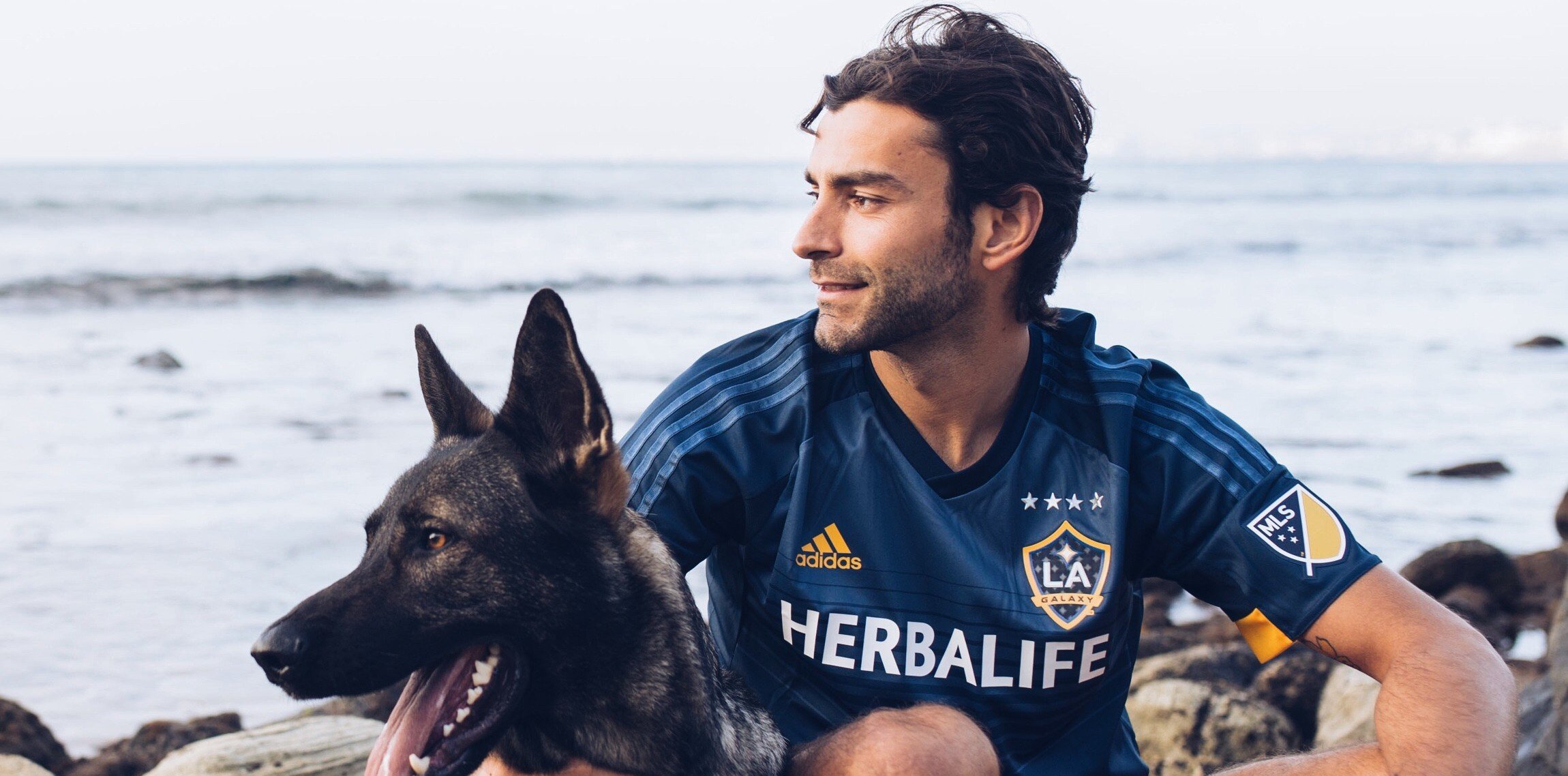 Finally it's previews of LA Galaxy II taking on Rochester in the USL championship and a look ahead to Sunday's big matchup with the Portland Timbers.
It's an hour long program that has everything you've come to expect from our show and the SEASON IS ALMOST OVER! We'll get you through the last 2 MLS games and briefly mention the CCL game that gets played next week.
We're so glad you've decided to join, won't you be our neighbor?!
Music Provided by Back Pocket Memory. Their new Album "Victory & Empire" will be released on 11.13.15. Go to www.backpocketmemory.com to listen to one of their new songs.
CORNER OF THE GALAXY
ITUNESRSS FEEDSTITCHERSOUNDCLOUD
MUSIC PROVIDED BY BACK POCKET MEMORY