On today's show, your hosts will recap the LA Galaxy victory over New York City, and tell you why Ashley Cole and Perry Kitchen could be the difference for the Galaxy in 2018.
CoG Studios, Ca. — The LA Galaxy are coming off a 3-0 win over New York City on Saturday and the guys can't wait to break it down for you! They've got all the insight and behind-the-scenes info that you need! And they're going to tell you why this Galaxy locker room isn't like the ones of the past.
Hosts Josh Guesman and Kevin Baxter are back to bring you all the Galaxy news you missed over the weekend and help you prepare for the week ahead. What's important this week is the Galaxy's fitness headed into two preseason games.
How long with Galaxy Head Coach Sigi Schmid be playing the team this weekend? What should we expect from the two games? Could Sigi start mixing and matching the lineups?
The guys will also dig into Ashley Cole being named Captain of the team for the 2018 season. Who made the decision, why is it a good decision, and how will this affect the team for the rest of season? We answer all those questions and also tell why we're such big fans of Cole and what he has brought to the Galaxy.
Finally, Josh and Kevin will give you an injury update on some of the players as well as talk about Michael Ciani, Dan Steres, and what Sigi is going to do with those two players. Does someone get moved?
And yes, there is still a Zlatan update. But don't expect great news. Is the deal for Zlatan dead again?
Make sure to check out all the info about our Open House on Saturday, February 17! We can't wait to see you there!
Music Provided by Back Pocket Memory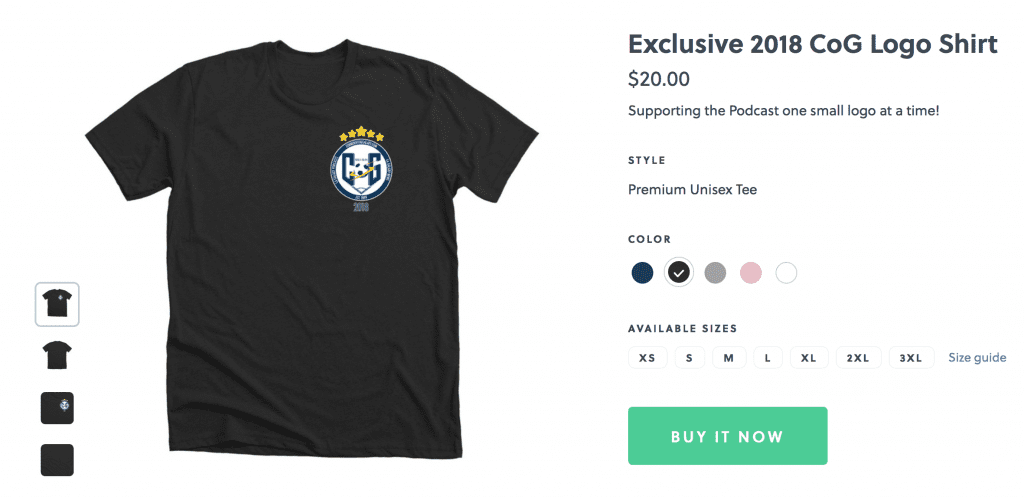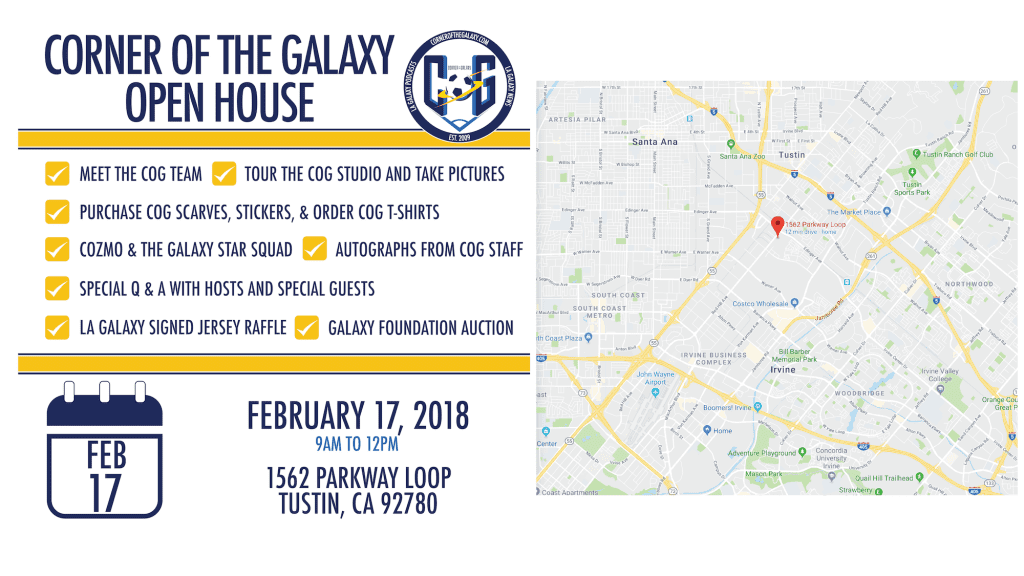 CORNER OF THE GALAXY
ITUNESSTITCHERSOUNDCLOUDYOUTUBE
MUSIC PROVIDED BY BACK POCKET MEMORY