On today's show, your hosts will walk you through the LA Galaxy loss to San Jose and tell you why you should be worried about the 2018 defense. Plus, your questions and lots of updates!
CoG Studios, CA — The LA Galaxy defense laid an egg on Saturday when they allowed four goals to the San Jose Earthquakes at the Great Park in Orange County. While the stadium and the event itself were wildly successful, the team was not. Even with Galaxy forward Ola Kamara getting on the scoreboard twice.
LAST CHANCE! 2018 COG LOGO SHIRTS: CLICK HERE
Was the defense just unlucky? Was Galaxy goalkeeper David Bingham to blame? Was a misspelled Rolf Feltscher kit to blame?
Your hosts Josh Guesman and Kevin Baxter are back after a perfect CoG Open House. With your encouragement during that event, Josh and Kevin are filled with way too much confidence and even worse jokes.
The guys will talk about the Open House, and all the wonderful listeners that attended. They'll also give you final total on the amount of money the event generated for the Galaxy Foundation.
Next, they'll do a deep dive into the Galaxy's Saturday loss. They'll talk about big question marks on the backline and why trialist Cordell Cato could be playing his way onto this 2018 team.
They guys will also discuss the injury to Bradford Jamieson, the Season Ticket and attendance conundrum, and why the Galaxy will be hosting a closed-door scrimmage on Wednesday.
All of this leads up to a very important game for the Galaxy, in what will be their final dress rehearsal for the start of the 2018 season. Will the Galaxy look for an important result against the Whitecaps on Saturday?
Finally, the guys will answer your questions and give you some brief updates on all the former Galaxy players they can think of and why you'll get to see one of them at StubHub Center very soon.
This is a solid show with a ton of important Galaxy information and we're glad you could join us!
Music Provided by Back Pocket Memory!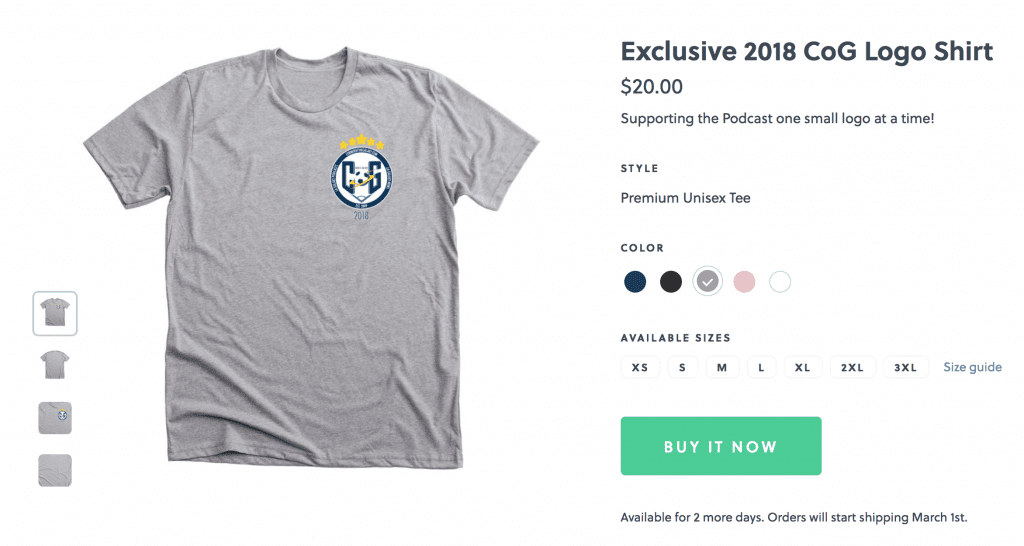 CORNER OF THE GALAXY
ITUNESSTITCHERSOUNDCLOUDYOUTUBE
MUSIC PROVIDED BY BACK POCKET MEMORY