On today's show, your hosts give you the updates from the closed-door scrimmage and what the LA Galaxy have to be worried about heading into Saturday's final dress rehearsal.
CoG Studios, CA — The LA Galaxy are getting ready for one final preseason match before they start the 2018 season against the Portland Timbers on March 4. With the Vancouver Whitecaps beating the Galaxy in the midweek closed-door scrimmage, will the Galaxy have enough time to right the ship before they open the 2018 season?
The answer, unsurprisingly, is no!
Your hosts Josh Guesman and Larry Morgan are ready to give you 60-mins of Galaxy talk. They'll start with what little we can learn about Galaxy's starting lineup from the midweek game. Are the positions up for grabs that haven't been questioned before the last game? Or do you think that Sigi Schmid and his staff already have the starting XI plotted out in their mind?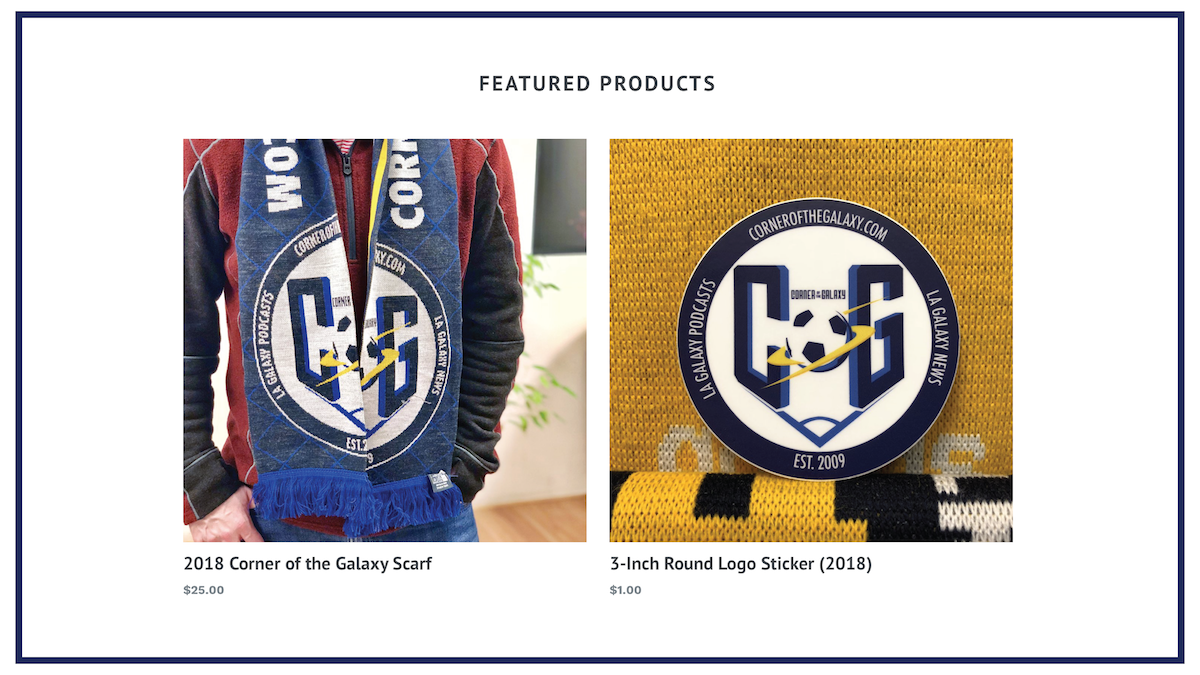 The Guys will also discuss whether or not the Galaxy should be on the lookout for some depth at one of their thinnest positions – striker. And with the rumors of Zlatan Ibrahimovic quieting down, are there other names being linked to the Galaxy?
Josh and Larry will key you into one name that has recently popped up, and we'll discuss whether that player is a realistic option for the club.
Finally, the guys will take your calls, discuss defensive and goalkeeping mistakes, and why patience might be the best virtue for Galaxy fans at the start of the season.
Plus we'll tell you where you can order your CoG Scarves and how awesome all of our listeners are.
It's a packed show filled with a lot of fun and a lot of Galaxy talk. Are you ready for the season?
Music Provided by Back Pocket Memory
LIVE SHOW REPLAY
https://www.youtube.com/watch?v=ML3wq6S2ek4
CORNER OF THE GALAXY
ITUNESSTITCHERSOUNDCLOUDYOUTUBE
MUSIC PROVIDED BY BACK POCKET MEMORY