On today's podcast, your hosts will go over the loss to NYCFC and talk about a glaring problem with the Galaxy's offense. Is Giovani dos Santos working his way to the bench?
CoG Studios, CA — The LA Galaxy lost to New York City FC on Sunday and didn't exactly drape themselves in glory over the first 45-minutes. But there were some positives to take away from the game. And that includes the mild success of the second half.
Your hosts Josh Guesman and Kevin Baxter are back to give you their usual insights into the game. Why did the Galaxy struggle in the first half and what positive can you take from the halftime adjustments? Plus, how are there more injuries? And how many players could the Galaxy be short when they face off against the Vancouver Whitecaps in 13 days?
This podcast will also dive deep into the questions surrounding Giovani dos Santos. Understanding he was injured in the first half, is there more to his downward spiral than just fitness? Is Giovani dos Santos on the verge of being benched? Has Sigi Schmid already benched him in the previous games? And what does this mean for the Mexico National Team? Could he be staying in Los Angeles over the World Cup break if he doesn't start having some success on the field?
Finally, Josh and Kevin attack all your questions, give you fun stats, and even discuss the leash Schmid is on. Could he be shipped off before his plan has come together? And who are you naming captain if the Galaxy are missing eight or nine players for the Vancouver match?
The guys will even discuss VAR and why it wasn't used on Ashley Cole's dubious second yellow!
This is an information packed show that will make you the smartest Galaxy fan at your next watch party!
Music Provided by Back Pocket Memory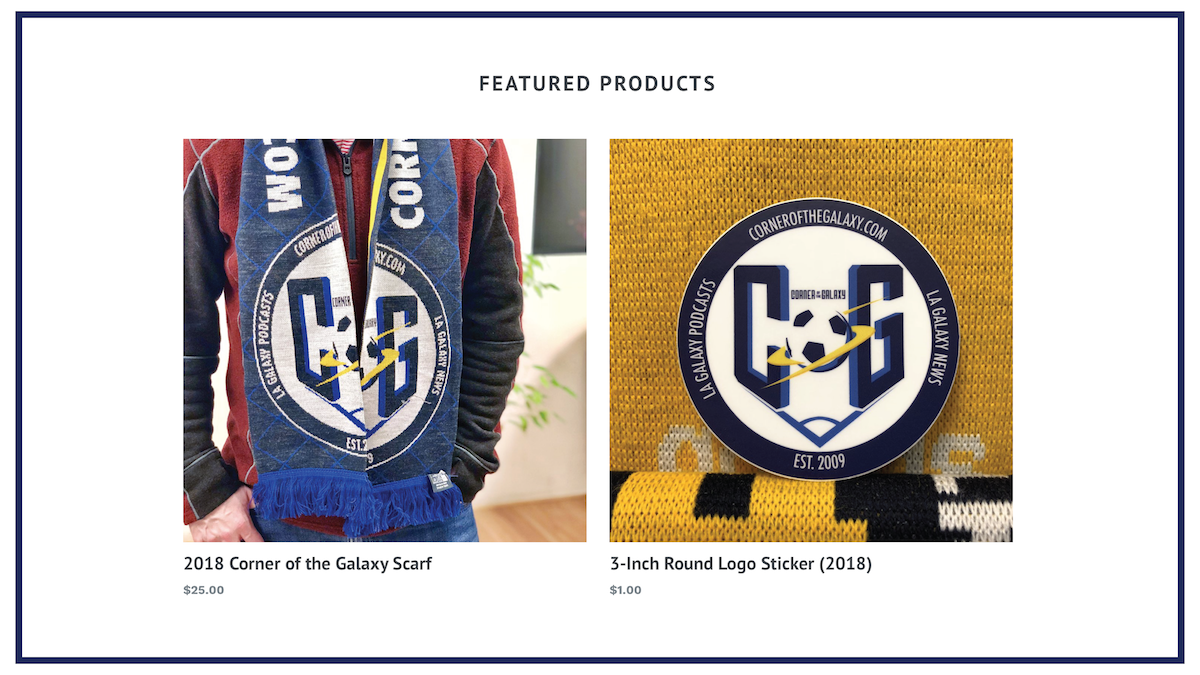 CORNER OF THE GALAXY
ITUNESSTITCHERSOUNDCLOUDYOUTUBE
MUSIC PROVIDED BY BACK POCKET MEMORY