With the preseason upon us, your hosts dissect the Galaxy roster to figure out the pieces the club still needs.
COG STUDIOS, Calif. — The LA Galaxy are just days away from opening their 2019 season as they report to Dignity Health Sports Park for the first time in preparation for their preseason.
On today's show, your hosts Josh Guesman and Larry Morgan (Not on Twitter) are back to discuss the latest rumors and to find the holes that are glaringly obvious in that Galaxy lineup.
First, the guys tell you about their BIG EVENT that you won't want to miss. So mark your calendars for February 16, 2019 at 12 p.m. as Corner of the Galaxy will be hosting our first-ever LIVE PODCAST at Taps Brewery in Tustin! This will lead you up to the Galaxy's Orange County Great Park game against the Vancouver Whitecaps at 5 p.m.

But then the guys get down to business as they talk about the addition of the Galaxy's goalkeeping coach, the re-signing of Servando Carrasco and play a game called "will they be there at the start of the season?"
Plus, Josh will play audio from his exclusive interview with Juninho that was gathered just minutes after his arrival at LAX on Monday night — got to get those CoG Exclusives!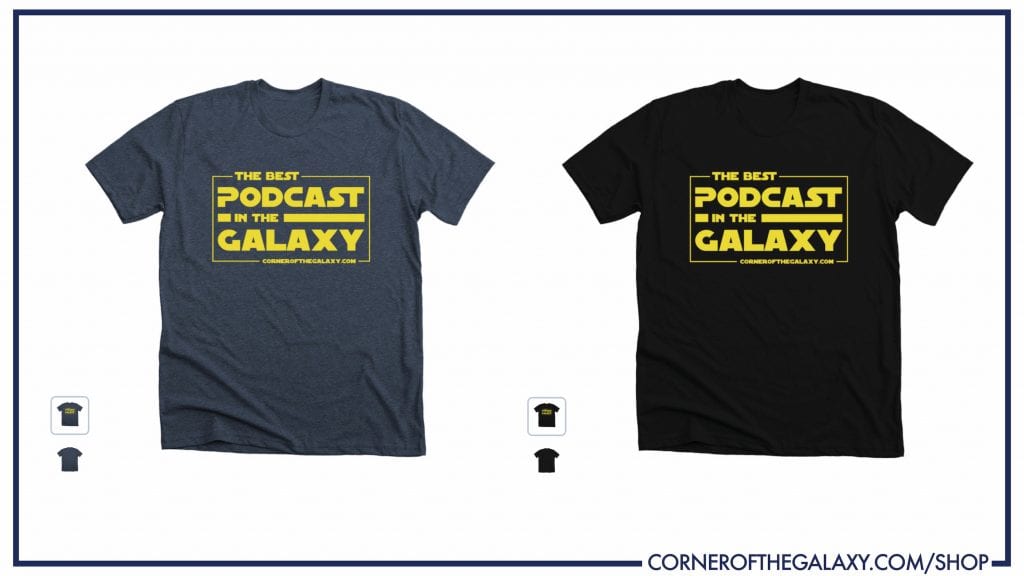 Then Josh and Larry break into the Galaxy roster and tell you what's missing before getting you updated on rumors and discussing the dreaded four DP situation again.
With the Galaxy running out of time, can they plug the holes that are still ready to bring the team down this year?
We've got a great show, and we're glad you could join us!
Music Provided by Back Pocket Memory
ITUNESFACEBOOKTWITTERINSTAGRAM