Editor's Note: The author of the piece below, has been writing for Corner of the Galaxy since he was 14-years old. He's a dedicated Galaxy fan and someone who pays particular attention to rumors and what pieces the Galaxy are missing. Enjoy Davis' first article of the new year. Hopefully there are many more to come — Josh Guesman, CoG
---
The LA Galaxy's 2018 regular season was significantly better and there was hope the club could move forward after what happened just a year prior.
There was a fight to the bitter end get into the MLS Cup playoffs compared to what took place in 2017, which was seen as more of a surrender. But nonetheless, last season still was disappointing.
Change was expected as former head coach Sigi Schmid cleaned house at the end of 2017 and built an almost entirely new team. Despite these changes, the season was another letdown.
The front office again lacked a clear vision, and their grocery list following declined contract options could get quite extensive.
First and foremost was the hiring of Dennis Te Kloese as general manager. Te Kloese then appointed former Boca Juniors boss Guillermo Barros Schelotto as head coach.
For starters, the Galaxy need to find a new defender, whether it is at left back or center back. The Galaxy mostly should be concerned with the center back position because Jorgen Skjelvik or Dave Romney could be moved to the left. A new center back to replace the departed Michael Ciani figures to be high on the Galaxy's list of potential targets in preparation for the new season.
Expect the Galaxy to look in Central and South America for potential replacements. The club likely will take a cue from Atlanta United, whose success is built on a young core brought in from those parts of the world.
The Galaxy also might want to strengthen the right back position, even though Rolf Feltscher recently re-signed but is coming off an injury-marred season.
For targets, unless they already have their sights on a top player from Europe, they should move away from that continent and toward younger players from Central and South America.
The Galaxy have more than enough midfielders, but the issue is who to clear out. In addition to the returning Juninho and Servando Carrasco, the Galaxy will keep Jonathan Dos Santos, Sebastian Lletget and Perry Kitchen, all of whom are under contract.
They should get rid of the likes of Joao Pedro, who will have a difficult time finding playing time when he comes back from his 10-month loan spell in Greece. He has a lot of potential and should go elsewhere to boost his development.
---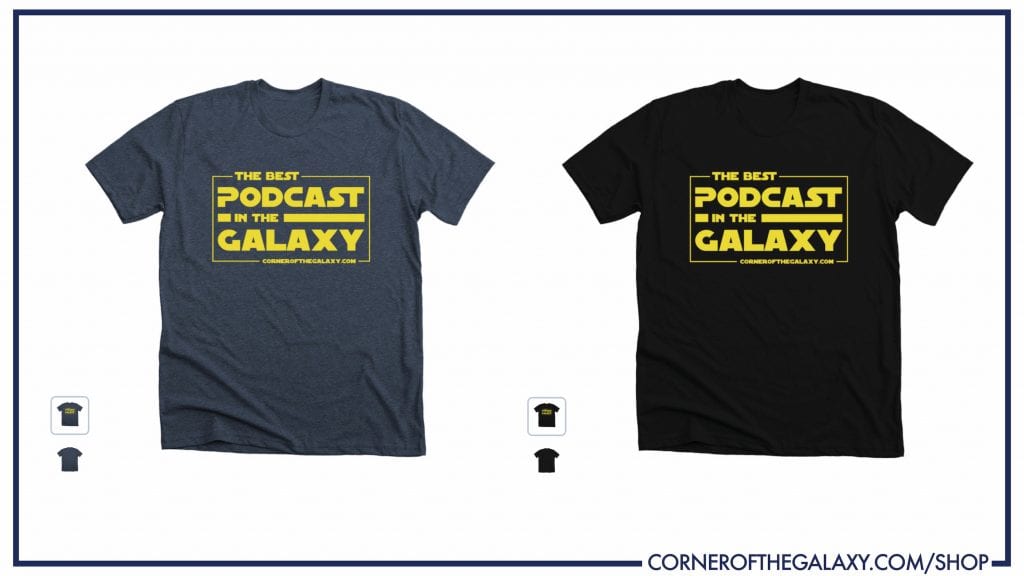 ---
There have been rumors of Lassana Diarra of Paris St. Germain finding his way to Los Angeles, but the Galaxy should look to Latin America for answers. Players such as Ezequiel Barco and Miguel Almiron of Atlanta United came from there, but central midfield should not be the Galaxy's main off-season priority since it's already full.
For attacking midfielders, they are in a pretty good situation for wingers. They have Emmanuel Boateng, Romain Alessandrini, Bradford Jamieson IV and Chris Pontius, and Lletget also can play out wide.
Alessandrini reportedly has drawn interest from clubs inside and outside Major League Soccer, and his presence could create a major problem.
The Galaxy recently signed Zlatan Ibrahimovic to a designated player contract and the club now has four players of that distinction. The MLS limit is three per team, which means the Galaxy must buy down one of those contracts or get rid of a player.
If the Galaxy can't find a way to move Giovani Dos Santos through the exit door, that could mean they would have to trade Alessandrini.
The Galaxy's long shopping list does not include forwards. They have Ibrahimovic and Ola Kamara and a backup striker in Bradford Jamieson IV, and Efrain Alvarez could be brought up from the ranks of Galaxy II.
The bench is where real money will need to be invested. The Galaxy declined to pick up a good part of their depth and they need to replace those players. It cannot be all youngsters from Galaxy II; everyone knows what happened to that experiment in 2017 and what it led to.
Remember, this is only my opinion of what they do this off-season. Feel free to send along your comments on what the Galaxy should do in the upcoming transfer window!