On today's show, your hosts discuss the difficult preseason, the mistakes made with Pedro, and whether the Galaxy are ready to move-on from another big mistake.
COG STUDIOS, Calif. – The LA Galaxy are entering their second week of training and boy are their arms tired… and their legs, and their heads. They're just tired! But that probably isn't a bad thing and the team has certainly turned up the intensity meter in training.
On today's show, your hosts Josh Guesman and Kevin Baxter are here to discuss the Galaxy's latest news and to talk about the mistakes that are still haunting the club even as they try and transition to a new regime. 
The guys will start off talking about Sebastian Lletget's success over the weekend with U.S. Soccer and why a trip to Avaya Stadium will certainly bring up some bad memories.
Then Josh and Kevin will dive into the Galaxy's slightly modified training schedule. That includes the latest information on how the players are holding up and what the upcoming closed-door friendly could mean for a team that didn't really have any issues closing out games in 2018 – by then the Galaxy were usually losing.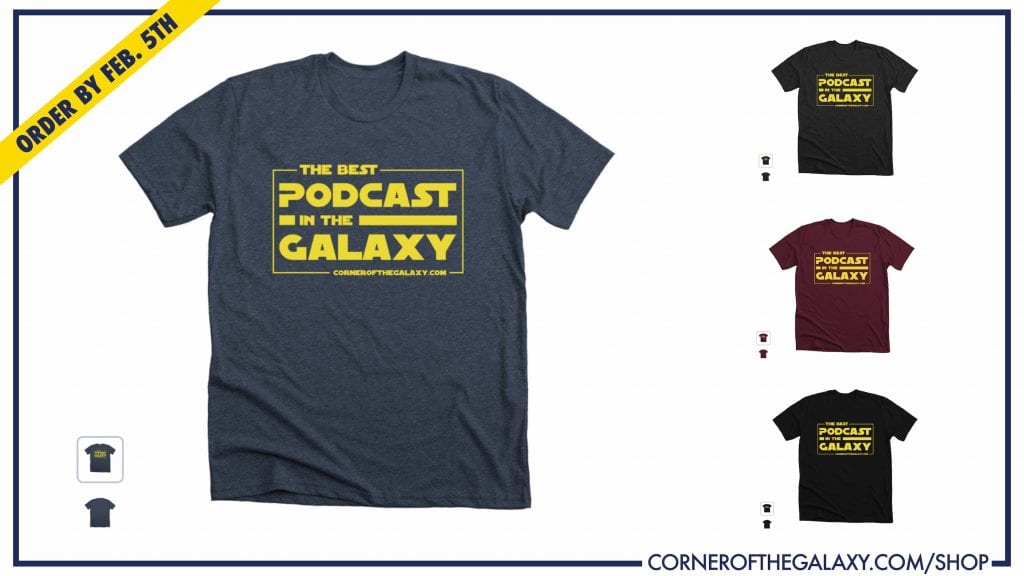 And with news that João Pedro could be going on loan back to Portugal, are the Galaxy willing to admit that they got it all wrong? And if they were wrong on Pedro, is there an admission that they were wrong with Giovani dos Santos, as well?
Panda and Pato will also update you on the latest news regarding Uriel Antuna and Diego Polenta and wonder out loud why the Galaxy seem to take so long to announce things that really should already be done.
And does Polenta mark the end of the transfers for the Galaxy? Will international slots keep the club from adding more to the defense?
It's a packed show and we're so glad that you could join us for it!
Music Provided by Back Pocket Memory