CoG's Larry Morgan gets to talk with the newest Galaxy signing, Uriel Antuna. He also checks in with Hilliard-Arce, and Galaxy president Chris Klein.
CARSON, Calif. – Mexican international Uriel Antuna meant it when he said he was thankful to be able to join the Galaxy, which became official Tuesday.
The 5-foot-9 midfielder, who has been training with the Galaxy for about a week, comes to the five-time MLS Cup champions on a year-long loan from English powerhouse Manchester City and will occupy an international roster spot. He spent 2018 on loan with the Netherlands' FC Groningen, with whom he made 20 total appearances.
Antuna understandably is having a hard time realizing his good fortune, and for a number of reasons.
"I'm very happy," he said through an interpreter after training Tuesday. "From the climate'' – it was 32 degrees on Tuesday in Groningen compared to 70 and sunny at Dignity Health Sports Park – "the food, the language.
"I'm thankful to be on this club. I'm just happy to learn and get the most I can out of it. I'm here to add and be the most helpful player I can be."
New Galaxy general manager Dennis te Kloese has high hopes for the youngster.
"Uriel is a talented, young and dynamic midfielder who we think can add to our attack," he said in a statement released by the club. "We are excited to add him to our roster and believe he can offer something positive to our team.
"I think he can be an exciting player for the fans to look out for."
Antuna originally came up through the Santos Laguna academy and made his Liga MX debut for the senior team in 2017. He also earned his first senior call-up to Mexico's national team in November of 2017.
Antuna views this opportunity as a chance to reinvigorate a career that might have grown a little stagnant from a lack of playing time.
"I think it's a fresh start," he said. "It's good to add minutes and get playing time and learn from the big guys like (Galaxy teammates) Gio (dos Santos), Zlatan (Ibrahimovic) and Jonah (Jonathan dos Santos)."
Antuna said it was easy to listen when te Kloese first contacted him about possibly continuing his career in America. He also said he had followed MLS and the Galaxy from abroad.
"In Holland when I told my teammates the team was looking at me," he said, "they said, 'Yes, don't even think about it. Go.'
"The time difference is a little tough, but I tried to keep up with scores and how the league was doing."
Antuna said he is ready to contribute whatever the team asks of him.
"From the beginning, it's commitment," he said. "I'm here to add something, whether it's to score, assist or sit on the bench in support. Just help in any way I can, on and off the field.
"I'm looking forward to accomplish what we all want, which is a championship."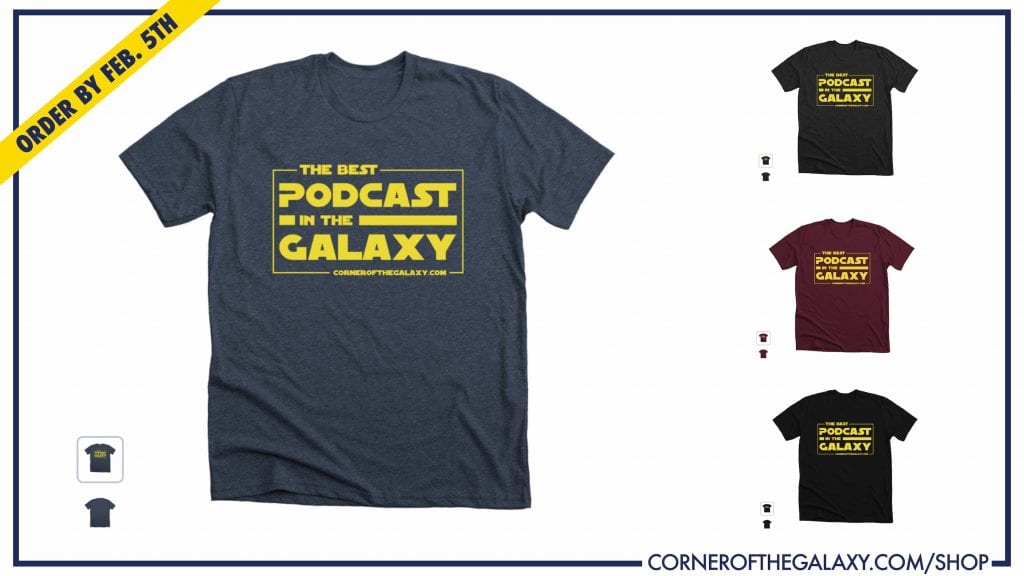 LEARNING CURVE
Defender Tomas Hilliard-Arce said there were two ways he can look at his rookie campaign in 2018.
The Stanford University standout, taken second overall in last year's MLS Superdraft (behind Los Angeles FC defender Joao Motinho), appeared in only five games, including four starts, but still regarded the season as a positive one.
"I think I could either describe it as difficult or describe it as a learning experience," he said. "I was lucky enough to be behind a bunch of great center backs and get a chance to watch them play and also learn.
"I think I come into preseason this year with a much better shot to compete for first-team minutes, and I think I've done a really good job so far."
Hilliard-Arce said he got plenty of helpful advice from veteran midfielder Servando Carrasco, who recently re-signed with the club and is entering his 11th season in MLS.
"I would just kind of go to him, talk to him about what's going on and a bunch of other topics," Hilliard-Arce said. "He's super nice and just helping the young guys learn.
"I think it's a cutthroat league and sometimes guys are kind of watching out for themselves, but he really brings people together."
Hilliard-Arce said making the jump from the college to professional ranks was everything he expected, and certainly a little frustrating.
"Whenever you go from being the man on a college campus or even in college soccer, I think you set some high expectations for yourself," he said. "Coming into a club like the Galaxy you have to realize that they have the ability to bring in anyone they want; they have that recognition. So sometimes understanding you might have to sit behind some players for a few years is something that I grasped early.
"But I focused on the positives rather than be frustrated."
He said the difference in his comfort level this year compared to 2018 is almost like night and day.
"I'd say I'm 100 times more comfortable," he said. "Coming in knowing what to expect, what I had to work on during the off-season and coming in fit I just feel this is the place I belong.
"However I can help the team I will."
A POSITIVE START
Galaxy president Chris Klein has been a frequent visitor to practice and has liked what he has seen from training sessions conducted by the staff of first-year head coach Guillermo Barros Schelotto.
"It's a good beginning," he said. "For us, just getting everyone here and collectively working together is the first step in the process.
"There's a new spirit and energy and optimism and a lot of work to do. In the second week of our preseason that's all we can ask for right now."

Klein has been impressed with the intensity of the practices, something he believes will pay off in the long run. The former MLS and U.S. national team standout said he played for a number of demanding coaches – he mentioned former Galaxy head coach Bruce Arena and former U.S. national team coach Bob Gansler – and knows what Galaxy players are going through at this point of preseason.
"Everyone had different ways to do things," he said. "This is a demanding sport, and you ask a lot out of the players physically. You have to put in the work so you can do that in games during the year."