The LA Galaxy are capable of winning or losing to any team in the league. But getting a home playoff game or two is still a very possible goal for the team.
COG STUDIOS, Calif. — The LA Galaxy lost a bad one to Vancouver on Sunday afternoon. And now, they have to live with that loss for a week before heading to Houston to wrap up their playoff positioning and the regular season.
On today's show, hosts Josh Guesman (LA Galaxy Beat Writer) and Kevin Baxter (LA Times Soccer Writer) discuss the Galaxy's loss and what it means for the team headed into the final game of the season.
Was this loss a momentum killer? Who's to blame? And are the Galaxy capable of losing like this in the playoffs?
Josh will tell you his theories on this Galaxy team and why they're always just one goal away from either winning by seven goals or losing in a shootout.
Plus, there are more calls to get away from serving Zlatan Ibrahimovic on the regular. To make the offense work around the six-foot-five Swede. Does that make sense to our hosts? Why is it that Ibrahimovic gets painted with a negative light for scoring all the goals for the Galaxy?
Josh and Kevin will ensure that you understand what would happen if the playoffs started right now and what the Galaxy need to do to move into second place in the conference. Plus, they'll give you the playoff format and the playoff dates so that you can start planning.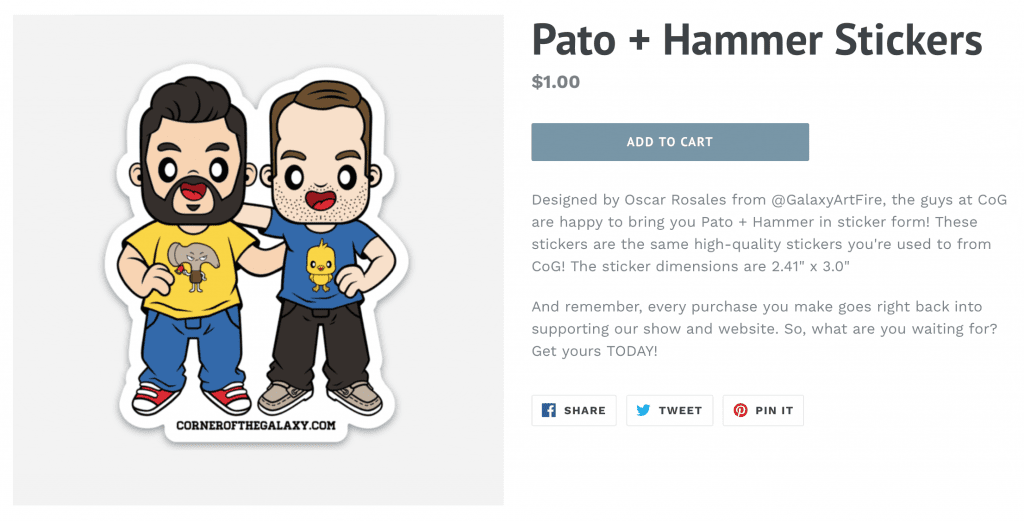 Can the Galaxy get that home-field advantage game? Or will a loss in Houston signal the Galaxy's ultimate playoff demise?
And before it's all said and done, they'll even go about dismissing a Zlatan rumor that makes no sense from anyone! Even Zlatan's agent is at a loss.
We've got a packed show discussing all the essential Galaxy news and figures. And it all starts right now!
Thanks for listening!
Music Provided by Back Pocket Memory
YOUTUBE REPLAY:
BACK POCKET MEMORY