The LA Galaxy need a strong showing in Houston if they want to guarantee a home playoff game. And they'll need it all from Zlatan Ibrahimovic who's also chasing the golden boot.
COG STUDIOS, Calif. — The LA Galaxy have one of their biggest games of the season on Sunday. And because a win would be the best possible outcome for seeding purposes, this one almost turns into a must-win!
Your hosts for today's show, Josh Guesman and Sophie Nicolaou, get you ready for the big game and also get you caught up on the latest Galaxy news.
---
---
First, it's a very happy birthday for a 38-year-old Zlatan Ibrahimovic. And that means that Josh and Sophie must look at precisely the impact he's had on the LA Galaxy and the league. Here for less than two seasons, he's set team records and is quickly becoming the most dangerous scoring threat ever to put on a Galaxy kit.
And will 22-year-old Uriel Antuna be back with the Galaxy next year after signing a contract extension with Manchester City? Or could he find a comfortable loan experience in LA for the 2020 season? Does Antuna have his sights set higher than just MLS?
Then Josh and Sophie will discuss the Collective Bargaining Agreement before and why the Players' Union wants to see TAM go away forever.
Finally, your two hosts will discuss the different scenarios and outcomes the Galaxy could face in Houston. The club can finish as high as second place and as low as fifth place. But getting the top four places is the most important because the Galaxy want a home game to start.
Make no mistake, the Houston Dynamo are waiting for the Galaxy and are trying to wreck the success the club has had in 2019. Houston is trying to do what they did to the Galaxy at the end of last year.
We've got a packed show to get you ready for the match on Sunday. And we're thrilled you could join us!
Music Provided by Back Pocket Memory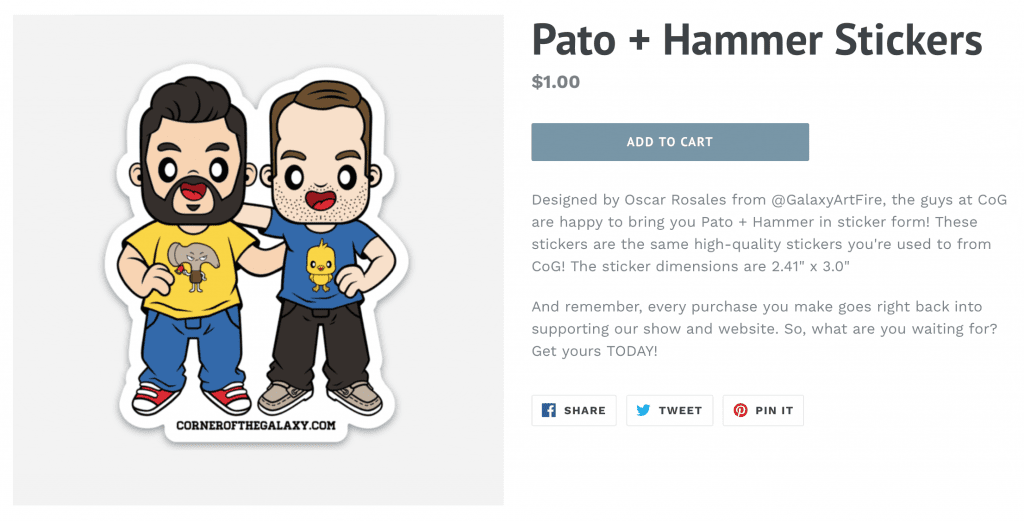 BACK POCKET MEMORY