CARSON, Calif. – Guillermo Barros Schelotto, a 45-year-old former soccer standout in South America and Major League Soccer and now the coach of the LA Galaxy, faces an unenviable challenge when he takes the field as the club's fourth head coach since 2016.
And while the Argentinian's success will be measured in wins, playoff appearances, and silverware, his most difficult accomplishment will be getting a roster to out-perform a nearly identical one from the previous year.
And he'll need to do it with tactics and coaching and not just simply buying his way out of the problem.
The Galaxy conceded 131 goals in the last two seasons and tied for the fifth-worst defense in the league in 2018. And with most of the same back line returning, Schelotto and his technical staff will be tasked with making the most of a contract-locked and re-signed set of defenders that failed to jell last season.
"We have to work on covering, positioning and bringing good players that will help the ones that were already here to defend better," Schelotto said.
But less than a month from the start of the regular season (March 2 against the Chicago Fire at Dignity Health Sports Park), the Galaxy have yet to officially add a defender – although Uruguayan center back Diego Polenta is training with the club and is expected to officially join the team soon.
Polenta's addition will give the Galaxy seven defenders without a sure-fire starting group. It's a problem a cap-locked club that currently has four designated players on the roster (that's another major issue) doesn't have the room, or time, to fix.
"First of all," Schelotto told reporters, "there's contracts that were set before my arrival and (new general manager) Dennis' (te Kloese's) arrival that must be respected, and there's the budget that must also be respected. From then on we look for the possibilities that we have. And during this (transfer) window it hasn't been many, but we will see what happens in February.
"Obviously," he went on, "we will be working on improving the team in any way we can."
Schelotto, to put it simply, will need to do more with less. It's an approach that can be dangerous and shallow but also highly rewarding – as in making the Galaxy the MLS monster they once were.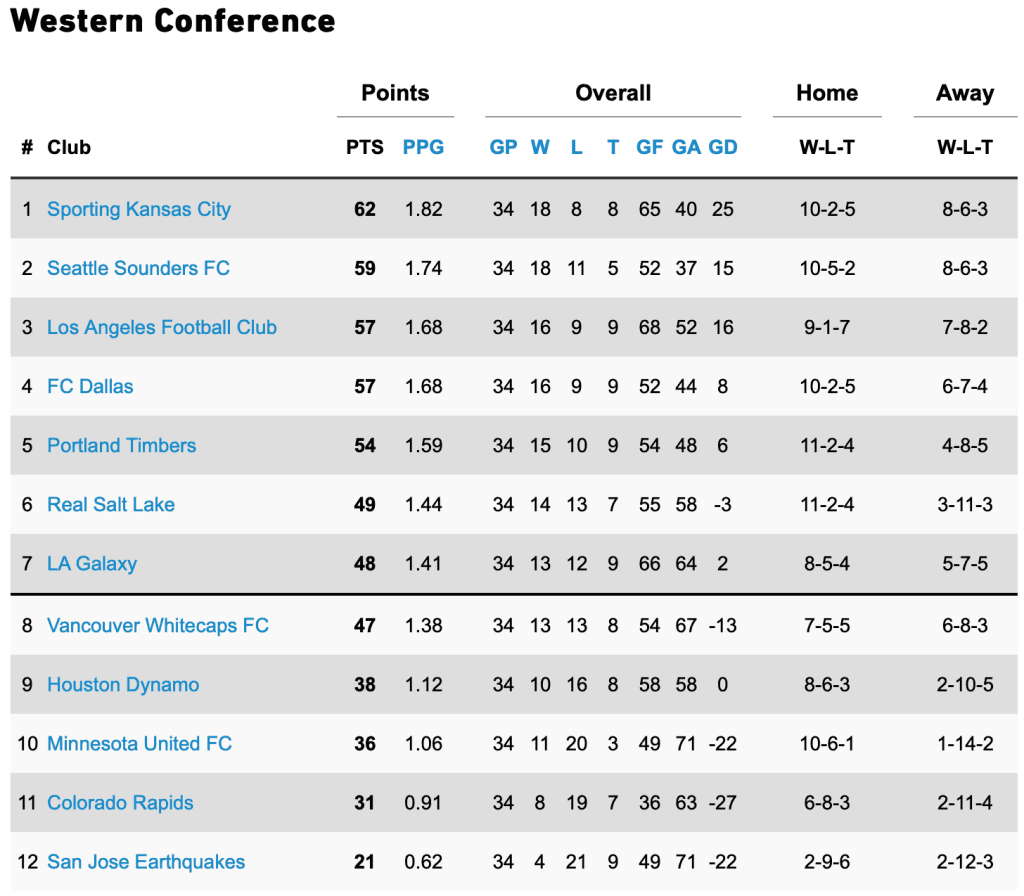 And in order to do that Schelotto and, te Kloese will need to weather the storm of bad contracts and under-performing assets long enough to keep their jobs and put in motion a long-term plan that sees the Galaxy fundamentally change the way they have conducted business since Bruce Arena left the club for the U.S. men's national team at the end of the 2016 season.
It will be Schelotto's ability to communicate to his players an understanding that allows them to play more confidently in a system that enhances their strengths and covers their weaknesses.
It sounds simple, but it's complex in its application.
The right words at the wrong time can frustrate a team, and the wrong words will have players using terms such as "un-prepared" or "lost" after a defeat.
That's something fans, reporters and staff members have heard too often in recent years.
English is Schelotto's second language, and he must find a way to circumvent a potential language barrier with some players to push buttons, manipulate personalities and strike a balance between simple and complex.
"We need to attack but also know that the rival teams also attack," he emphasized. "And we need to know how to defend.
"We need to know that while we are attacking there are players that need to be ready for the possibility of losing the ball, recovering it and going back. Or the same pressure of losing the ball right away and recovering it quickly. So, there's a lot of ways of defending.
"We will have more possession than them but also, when we lose the ball, we need to recover it fast."
He's convinced in the way he wants to play and, most importantly, he's getting his players to understand it just as clearly as he explains it to members of the media.
If anyone was questioning the appointment of a head coach who will need to manage his way through the first 12 months of his contract, Schelotto has news for you: He gets it. He gets all of it.
He didn't join the Galaxy to be a dictator, although his staff selections have made it clear he's not with the club to simply participate in MLS. He's come to improve it, make the MLS Cup playoffs and win championships.
And he expects his team to internalize that idea, know each other and strive under the immense pressure applied to a team that has more MLS Cups than any other league franchise.
"We have a good group, and everyone is getting to know each other and knowing who's next to them," Schelotto said. "It's very important for me as a head coach that all the players understand each other, that the most important thing is the Galaxy.
"We have to at least take the Galaxy to the playoffs this year. That's what we're working on, and it's fundamental that there's a good locker room."
Column by Josh Guesman. Larry Morgan contributed.